What Is The Start And End Of Hurricane Season?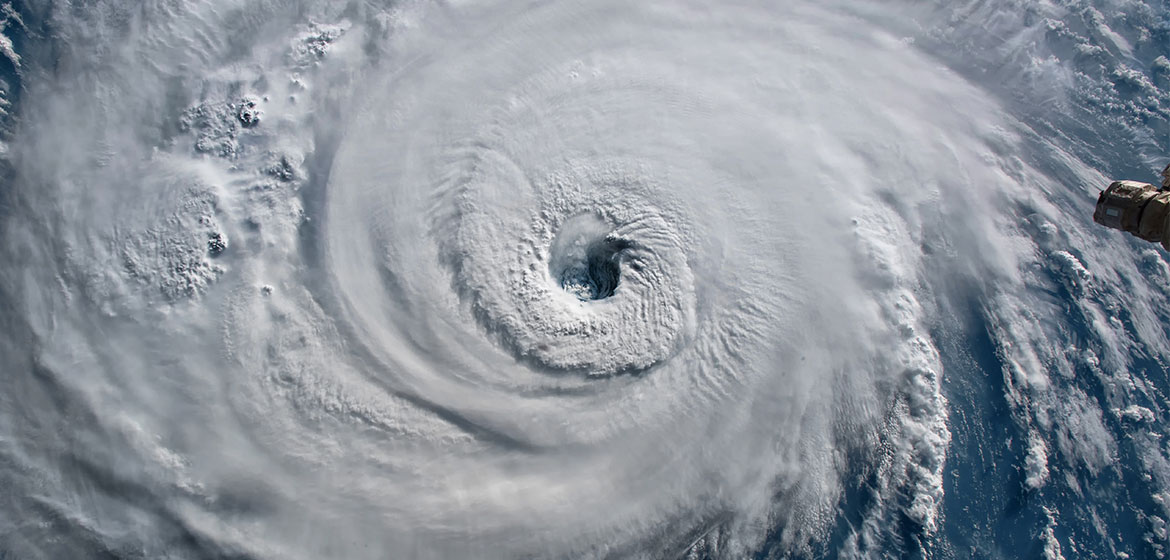 Homeowners in locations prone to strong hurricanes as well as other tropical storms may very well be aware of the hurricane season and what needs to be done to protect their homes from substantial wind and flood damage. However, many homeowners considering migrating to these areas may have a variety of questions, such as "When is hurricane season at its peak?" "When does hurricane season end?" and "How long is hurricane season?" Even individuals who have never lived in a hurricane-prone location may require this information as weather patterns shift.
In this post, we will provide you with further information on the hurricane season!
When is Hurricane Season?
The Atlantic hurricane season begins on June 1st and lasts until November 30th. Hurricane season in the Eastern Pacific Ocean begins on May 15th and finishes on November 30th. During peak season, the majority of hurricanes and severe storms strike between August and October, with September being one of the busiest months. For background, Hurricane Harvey made landfall in Texas on August 17th, 2017, and Hurricane Irma made landfall in Florida on September 10th, 2017.
Hurricanes and strong storms with persistent winds, on the other hand, are unpredictable, and the formation of hurricanes is dependent on a number of circumstances. Some of these circumstances include the temperature of the water, wind shear, and other variables that are extensively watched by specialists throughout the year in order to anticipate their appearance.
Climate patterns can also indicate how severe hurricanes will be. They forecast how wind and pressure patterns will behave in the future year, with two climatic patterns dominating: El Niño/La Niña and the Atlantic Multidecadal Oscillation (AMO).
Where do Hurricanes Happen the Most?
Hurricanes mostly strike coastal areas, however, specific cities and regions are particularly hard hit. According to the National Hurricane Center, Florida is the state most frequently impacted by hurricanes. This is mostly because it is a peninsula located in a hurricane-prone location. North Carolina is likewise vulnerable to catastrophic hurricane destruction, although, in terms of property loss, it is surpassed by both Texas and Louisiana (and Florida). Some of the most devastating storms have struck these locations, with Hurricane Harvey joining Hurricane Katrina as the most destructive Atlantic hurricanes in U.S. history.
Hurricanes may become more violent and wreak more damage as the oceans warm, according to a National Oceanic and Atmospheric Administration research. This may signal trouble for hurricane-prone locations and inflict more damage across the US since significant hurricanes have the potential to get stronger and cause greater property damage.
Get Back What's Rightfully Yours with Stone Claims Group
Stone Claims Group strives to use cutting-edge investigative approaches to push the boundaries of claims investigation for our customers. Our public adjusters have a lengthy track record of success and expertise with customers from all walks of life, and we service over 15 locations across the United States.
When you employ our services, you will receive a committed team of individuals as well as our combined talents to offer frequent contact, attention to detail, and varied perspectives on how to establish your claim.
Contact Stone Claims Group as soon as possible for a free claim consultation!