What Senate Bill 292 Means For Your Insurance Claim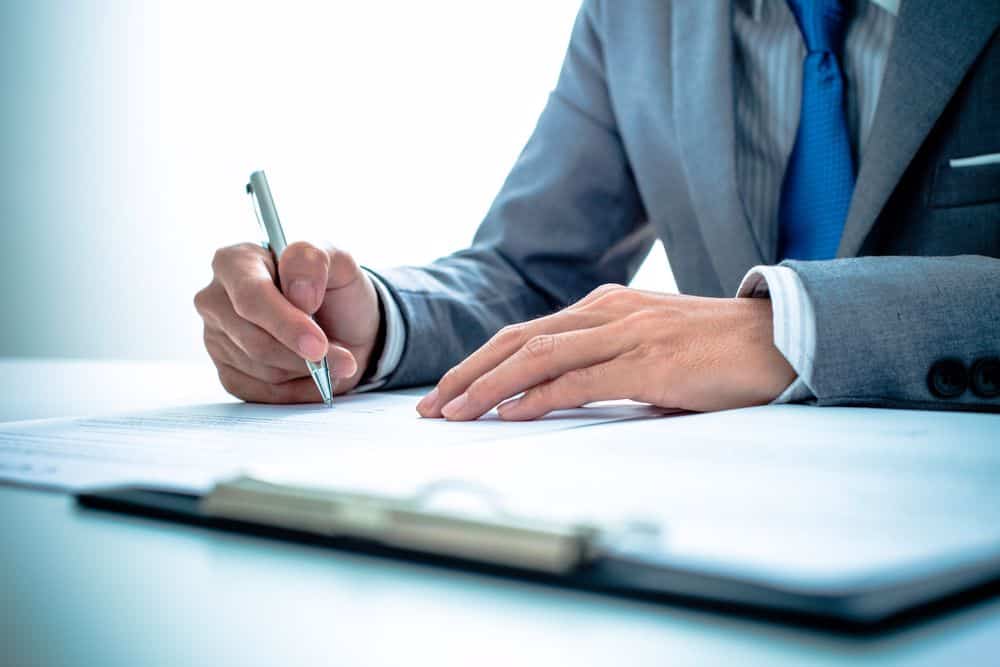 This year, the Florida Senate passed Senate Bill 292 relating to insurance claims data. If you have ever tried to shop for insurance or make a claim, you likely know that the process of compiling the necessary information can be difficult and drawn out. This bill is going to make it easier for the insured and public adjusters to receive the documents they need to help make the claims process more efficient.
Let's explore this bill in more detail to understand what it means for customers, public adjusters and insurance carriers alike.
The problem being addressed
Every day, consumers and adjusters need to gather claims information and documentation, like loss run statements, to shop for insurance. As the Florida Association of Insurance Agents (FAIA) explained, a loss of run statement is essentially a report from an insurer that details the number of claims an insured has filed under their policy. While personal loan histories can be easily accessed from public sources, commercial claims must be obtained directly from an insurer.
One would think that requesting this information would be easy, but that's rarely the case. Since Florida has no statutory framework for when and how insurers should provide these documents to the insured, requests are often ignored or delayed. Furthermore, relying on physical paperwork increases the chances of documents being misplaced or lost.
Public adjusters need this information to set insurance rates and the insured must present these documents when shopping for a new provider. When this data on claim history and loss runs isn't provided promptly or is ignored altogether, it leads to aggravation and a longer claims process.
Providing public adjusters with the paperwork they need
The new bill explicitly states that insurers must release the necessary information on an insured's past claims to them and/or their public adjuster. After receiving a written request from their client, the bill stipulates that the insurer must "provide insureds either a loss run statement or certain information within a certain timeframe."
Insurers can deliver the requested information electronically (like through secure email), or grant the insured access to view or generate the document through an online portal. The bill also specifies that the loss run statement must contain the claims history with the insurer for the preceding 5 years, or if less than that, their complete history.
In summary, Senate Bill 292 requires insurers to provide an insured with a loss run statement, claims history or information on how to obtain them within 15 days of receiving a request. This new rule will make it easier for public adjusters to receive the information they need to offer personalized insurance rates in a timely manner.
The effective date is right around the corner
This new ruling goes into effect in Florida on Jan. 1, 2021. Insurers must prepare to comply with these regulations by being more vigilant for document requests and creating better processes for sharing information. It's important to note that insurers cannot charge an insured for their first requested loss run statement per year. Customers should be aware of this and plan accordingly should they need to request this information more than once a year.
For consumers hoping to shop for new commercial insurance, there is nothing to do to prepare beyond understanding their new rights to request their claims history. And when it comes time to make your insurance claim, Stone Claims Group is here to help. We understand what the new claims rules mean for commercial insurance in Florida and are ready to help fill in the gaps.
Contact us today to learn more about our public adjusters.
Getting you what's FAIR.
Any views and opinions expressed in this blog are those only of the author of same and may not be imputed to Stone Claims, its current or former agents, or their assigns and successors. Under no circumstances shall Stone Claims be held responsible or liable for same including, but not limited to, for any errors or omissions in the content of same.