What Were The Costliest Hurricanes In The United States?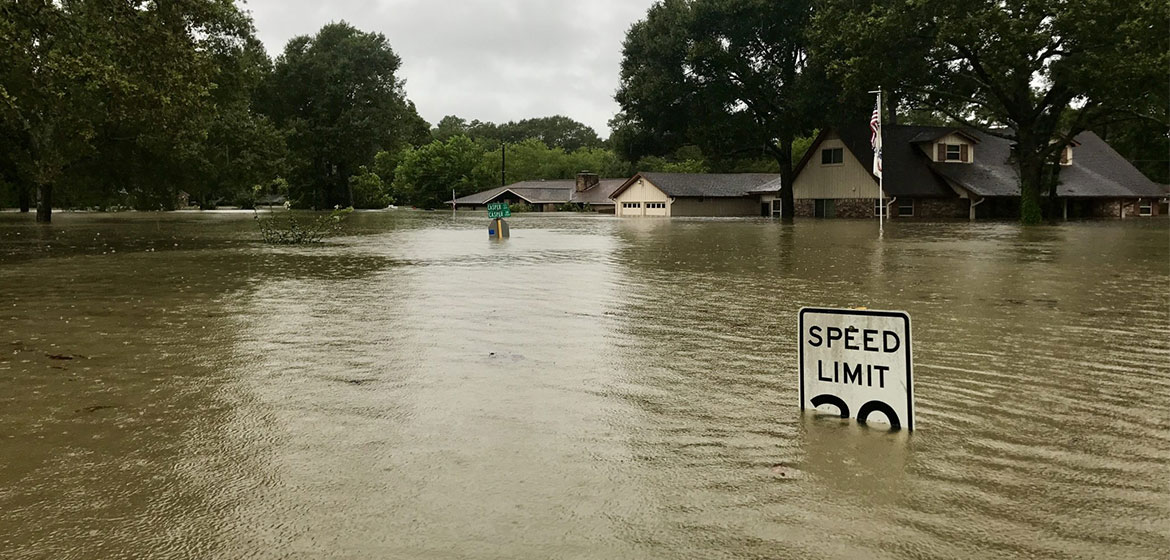 We are all aware of the deaths and destruction that hurricanes can wreak, of which there have been numerous in the United States. If you have lived through them, do you know what were the costliest hurricanes in the United States?
Large sums were spent to rebuild lives and businesses in the aftermath of these disasters, and while there's nothing you can do to prevent a hurricane, getting a better idea of the damages sustained can help when choosing the right insurance policy.
Hurricane Katrina (2005)
A Category 1 storm that started in Florida, Hurricane Katrina made headway into the Gulf of Mexico before arriving in the Louisiana-Mississippi line and the Tennessee River Valley. The total property sustained as a result amounted to $81 billion, and this amount doubles when taking into account the economic impact the hurricane has wreaked. The federal government paid out more than $100 billion in recovery.
Hurricane Harvey (2017)
Striking the middle Texas coast on August 25th, 2017, Hurricane Harvey is a Category 4 storm that subsequently made a landfall in Louisiana 5 days later. The total estimated loss amounted to $125 billion, making it the second costliest hurricane in the United States after Katrina.
Hurricane Sandy (2012)
As the most destructive hurricane of the 2012 Atlantic hurricane season, Hurricane Sandy wreaked havoc in the states of New Jersey and the New York City area. As far as Wisconsin, West Virginia, and North Carolina, the effects of the hurricane resulted in blizzards. With an estimated $70 billion of damages caused, most of it due to flooding, the hurricane was also responsible for the deaths of at least 72 individuals.
Hurricane Irma (2017)
Shortly after Hurricane Harvey, Hurricane Irma landed as a Category 4 storm on Cudjoe Key, Florida before making its way to Florida's Big Bend as well as southeastern Alabama and southwestern  Georgia. With the total cost of damages amounting to $50 billion, over a thousand jobs were lost in the short term and the economic impact on Florida proved to be huge.
Hurricane Andrew (1992)
Yet another hurricane to land in Florida, Hurricane Andrew resulted in an estimated $25 billion worth of losses in the area with a total of 44 individuals losing their lives. It also affected Louisiana after moving west in the Gulf of Mexico.
Engage the Services of Our Public Adjusters to Maximize Your Claim at Stone Claims Group
After your commercial building has sustained damages due to a hurricane or storm, you will want to focus on picking up the pieces and leave negotiating a fair settlement to our public adjusters at Stone Claims Group. The types of buildings we serve include high rises, retail spaces, restaurants, warehouses, and more. We welcome you to schedule a free claim review with our team today and benefit from the wealth of knowledge and experience we can bring to the table when it comes to maximizing your claim!