What You Need To Know About Appraisal Clause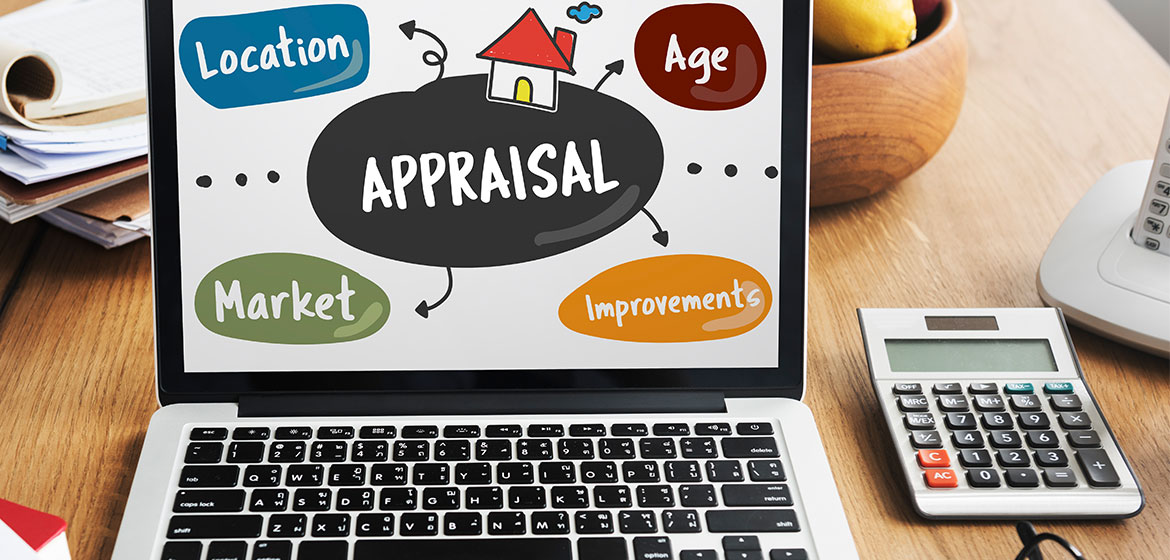 Trying to recover entirely for your property damages might be difficult. Insurers recognize that you may be in a vulnerable situation, and they may exploit this by undervaluing your property losses or otherwise evaluating the property at issue in a way that produces an even more uneven dynamic.
If you and your insurer dispute the worth of your property losses, you may wish to look into the insurance appraisal process. In this post, we will present a brief overview of the insurance appraisal clause.
Understanding the Appraisal Process
When there is a disagreement, the appraisal clause in a property insurance policy permits the policyholder to obtain an evaluation of the loss. Each party appoints a qualified and unbiased appraiser to independently assess the extent of the loss at issue.
If the two impartial appraisers cannot reach an agreement, a neutral umpire is appointed to assess the proper amount of the loss.
The sum established by the umpire is binding, which means that each contesting party must accept the amount set by the umpire (the policyholder and the insurer).
Selecting the Right Appraiser is Crucial
Given the high stakes of assessment, it's critical to deal with an experienced attorney who knows how to choose a trustworthy and professional appraiser, who will ensure that the umpire is unbiased.
One of the most crucial aspects of a successful evaluation is knowing who to pick as an umpire and how to get an agreement on an unbiased umpire. It also helps to know how to negotiate and reach a rapid agreement with the other appraiser and umpire.
When done correctly, insurance appraisal is an excellent tool for resolving insurance claim disputes. Before requesting an evaluation, you must have an experienced professional on your side who knows the procedure; otherwise, the insurance company will almost certainly have the upper hand. An assessment, if not carried out properly, might exacerbate claim issues and result in costly delays.
When to Not Use Appraisal Clause
An appraisal is not suggested for concerns affecting policy coverage, policy restrictions, deductibles, or how much was previously paid on the claim.
The difference in the amount challenged must also be significant enough to justify an evaluation. For example, if you and your insurer are $5,000 away, costs alone might eat up a large portion of any winnings if you are successful. However, when an insurance company and policyholder disagree on the amount of loss by $50,000 or more, an appraisal may be more advantageous.
Get Back What's Rightfully Yours with Stone Claims Group
By utilizing cutting-edge investigative tactics, Stone Claims Group strives to push the frontiers of claims investigation for our customers. Our public adjusters have a long history of success and skill with consumers from all walks of life, and we serve over 15 sites across the United States.
When you use our services, you will be provided with a dedicated team of individuals as well as our combined abilities to provide regular communication, attention to detail, and diverse viewpoints on how to establish your claim.
Contact Stone Claims Group right away for a free claim consultation!