What You Need To Know About Rain Damage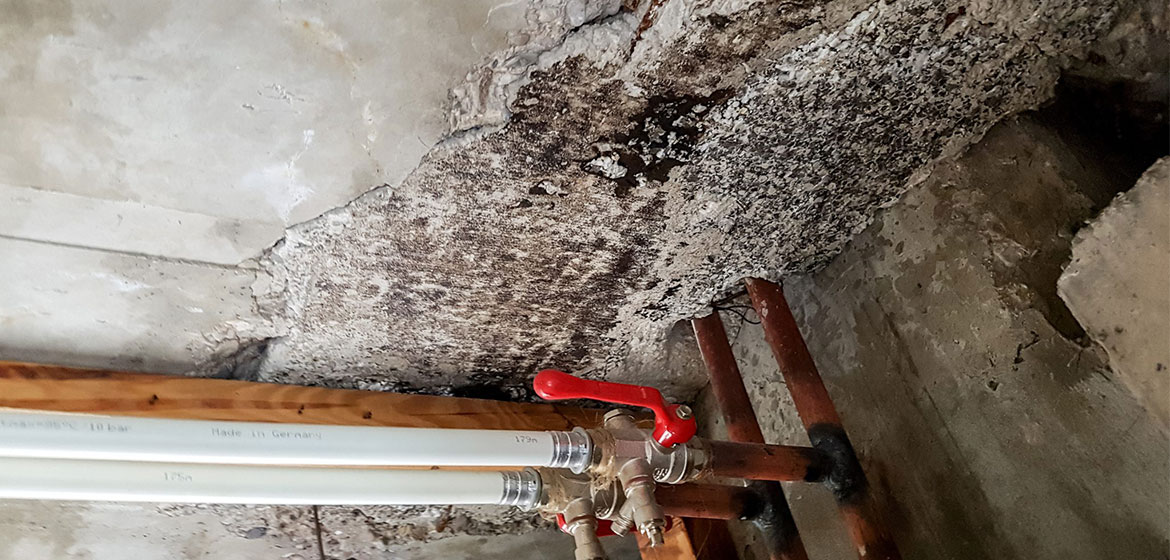 Rain damage caused by water from rainfall can inflict devastating damage to your property, especially if the rain is particularly persistent or torrential. This can be a problem for states that experience heavy rainfall year-round, as the buildings in these areas are more susceptible to common water damage problems like wind-driven rain, mold growth, and rot in drywall. If these issues are not properly addressed, it could cause problems for the integrity, structure, and safety of your buildings. Here are some rain damage problems you should be aware of:
Flooding
In states that experience severe rain conditions such as hurricanes or thunderstorms, flooding may be a constant problem. Whilst light rainfall is nothing to worry about, too much rain will threaten to flood the area, and, without a proper flood drainage design for your building, water may end up entering and pooling in your buildings.
Roof Damage
The roof is your building's first line of defense against the rain as it absorbs the most impact from downward rainfall. They are typically built to withstand rainfall over long periods, but they are not completely foolproof. Bad weather like thunderstorms can dislodge roof tiles and cause debris – broken pieces of trees, powerlines, etc – to land on your roof, damaging it. Once damaged, it invites water to seep through any cracks and further damage the structural strength of your building.
Growth of Mold
After rain seeps into your building, it can collect and stagnate in the dark corners of the building. These provide an environment with just enough moisture to promote the growth of mold that appear as ugly green or black speckles across the wall. Exposure to mold infestations poses harmful health risks such as eye irritation, respiratory conditions (eg. wheezing, coughing, and sore throats), and skin rashes.
Water Stains
Water that seeps through the building's ceilings can also create layers of water on your ceiling. These eventually form undesirable brown-black rings known as water stains. Sometimes, an excess of water can also damage the structure of your ceiling, its weight causing the drywall to depress. If left alone, water will continue to leak through the cracks, further promoting mold and mildew growth.
Dealing with Rain Damage
The best way to deal with rain damage is to start with preventative measures. For example, waterproofing works can be implemented in the form of multiple layers of insulated coating applied to the roofing flooring and external walls. This will hold off rain collecting into pools of water. To stop fungal growth such as mold, you may consider adding fungicides into the paint when repainting the walls.
If you notice that your building has already suffered rain damage, you may be thinking of filing a claim with your insurance company. At Stone Claims Group, we provide high-quality public adjusters to assist you in maximizing your claim amount for your water damage claims. Our team is dedicated to working for you and is able to help you file your claim and negotiate a fair settlement for you promptly.