What You Need to Know Before Filing a Claim on Thermoplastic Membrane Roofing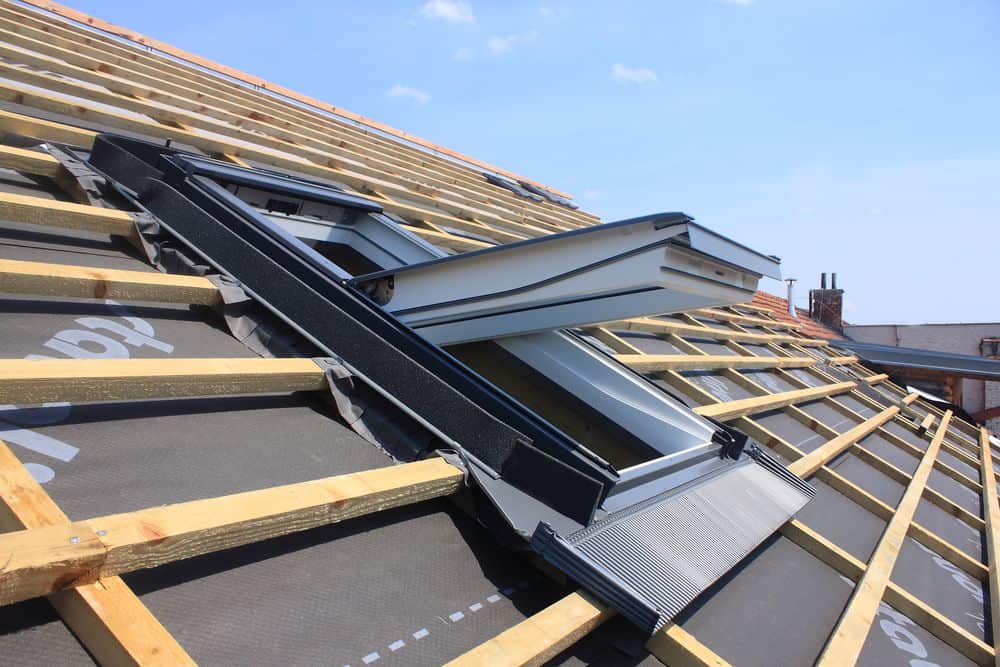 A roof membrane is an important part of your commercial property's infrastructure. It's used on flat or nearly flat roofs to form a watertight seal and protect your building from leaks while also adding insulation.
Since most commercial buildings have flat roofs, it's easier for water to build up instead of slide off, and there's more surface area for potential damage. Membrane roofing is both a cost-effective and practical option for property owners looking to protect their buildings from water damage.
Thermoplastic membrane roofing is just one such watertight roofing option to consider. This article will take a more in-depth look at some of the thermoplastic membrane roofing options in the market and how to file an insurance claim if damage is detected.
There are two thermoplastic membranes to consider
Thermoplastic membrane differs from many other commercial roofing materials because it does not create any chemical cross-links when cured. Essentially, this means it can be reshaped and resealed by heating the material again with a heat gun or weld.
This type of roofing material is further broken down into categories: Thermoplastic olefin (TPO) and polyvinyl chloride (PVC). Let's explore the difference between these two compounds and their advantages in more detail:
Thermoplastic olefin
TPO roofing is a single-ply material created with a combination of polypropylene and ethylene-propylene rubber (not plastic like its name implies). Since it entered the market in the 1990s, it is one of the fastest-growing materials used in the roofing market because it's relatively easy to manufacture in large sheets and install in a single layer.
This synthetic material also has a lot of benefits. Beyond being watertight, it's also known to reflect UV rays for enhanced energy efficiency during the hot summer months. Similarly, TPO is resistant to corrosion, mold, mildew, and dirt build-up, ideal for property owners concerned about their roofing system's appearance and longevity.
Even if your roof has protruding HVAC systems or other equipment, a TPO roof system is easy to install because it can be cut to fit nearly every shape. This also means labor costs are inexpensive when compared to other roofing systems.
Polyvinyl chloride
PVC, on the other hand, is mostly plastic. Because of this, it's an extremely durable and stable roofing option with a breaking strength of at least 35 pounds per square inch, according to many experts. This roofing system tends to be more expensive than TPO because it's installed by heat welding seams that require more labor. However, this installation process helps the roof expand and contract with the building in the long run.
PVC is a durable roofing option, but property owners must be proactive about maintenance to ensure the seams are still watertight and holding up to the climate.
No matter which thermoplastic membrane roofing system you choose, it's essential to put it to a true test to ensure it meets your building needs. The Whole Building Design Guide released several methods used to test the integrity of roofing membranes. The goal of all of these is to ensure the roofing membrane is watertight.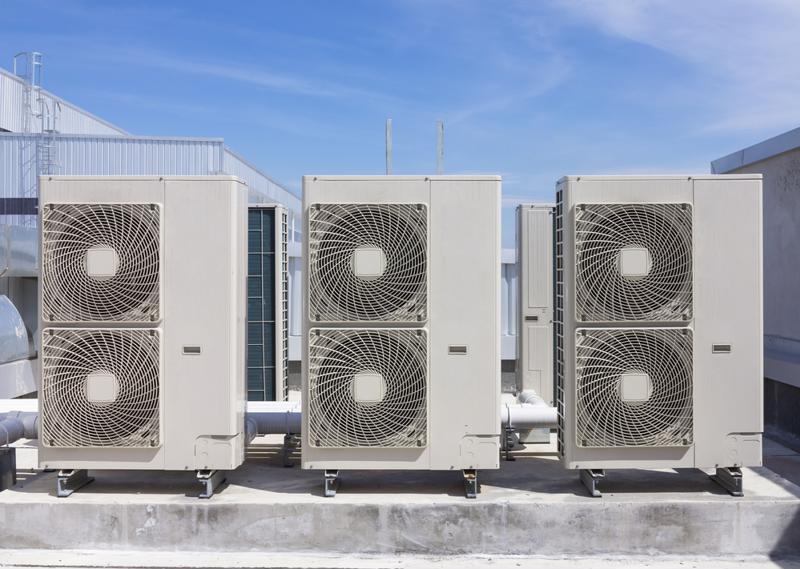 Application methods matter
A thermoplastic membrane roofing system is only effective if applied correctly. The way the TPO or PVC is installed ensures it's watertight and protects your property. However, these two synthetic membranes have a few different application methods.
According to West Roofing Systems, a TPO membrane is typically attached to the cover board of a roof with a bonding adhesive or is mechanically fastened. This is by far the most straightforward roof installation, as contractors roll out the material and then use a hot-air gun or weld to seal the seams together. While the installation process is simple, it's still important to hire professionals who know how to properly weld the seams, as this is where leaks can commonly occur.
A PVC membrane is also always sealed with a hot-air gun or welder, but there is an additional option to consider. This can be a fully adhered membrane with a unique adhesive, mechanically attached with screws and plates, or ballasted. This third application option is when the PVC is laid across the roof loosely (not adhered in place). The membrane is then kept in place with a ballast coating that is typically made of washed river rock or concrete pavers with a more traditional roofing look.
Make sure your roofing contractor is using the appropriate application method for the thermoplastic membrane material you chose, especially if it's installed in cold weather. This will help protect your building from water damage and improve the longevity of your roof.
Does a leak mean you should repair or replace your roof?
Like with any roof covering, thermoplastic membranes can be damaged, so it's vital to maintain them. Over time, the synthetic material will likely lose its ability to expand and contract with the rest of the roof and changing climate. This can lead to rips and tears, especially at the seams, causing a leaking roof. Similarly, falling debris, large hailstones, and water buildup caused by faulty drainage systems can all cause punctures and wear on the system.
While thermoplastic membranes are relatively easy to repair, it may be too late by the time leaks are spotted, and a full replacement will be necessary. If water has made its way under the membrane, your cover board and membrane may need to be replaced entirely by experts.
The extent of the damage to your roofing membrane will also affect your insurance claim. Your insurance provider needs to know which weather event caused damage to your roofing membrane, so you likely don't have time to wait for a leak to appear to file a claim. That's why you need help from a public adjuster. They work in your best interest to analyze your commercial insurance policy, assess and document the roof damage, and negotiate with your insurance provider for a fair claims process.
The expert public adjusters at Stone Claims Group are knowledgeable in all roof claims. Contact us today to learn more.
Any views and opinions expressed in this blog are those only of the author of same and may not be imputed to Stone Claims, its current or former agents, or their assigns and successors. Under no circumstances shall Stone Claims be held responsible or liable for same including, but not limited to, for any errors or omissions in the content of same.