When Does an Insurance Company Owe You Interest?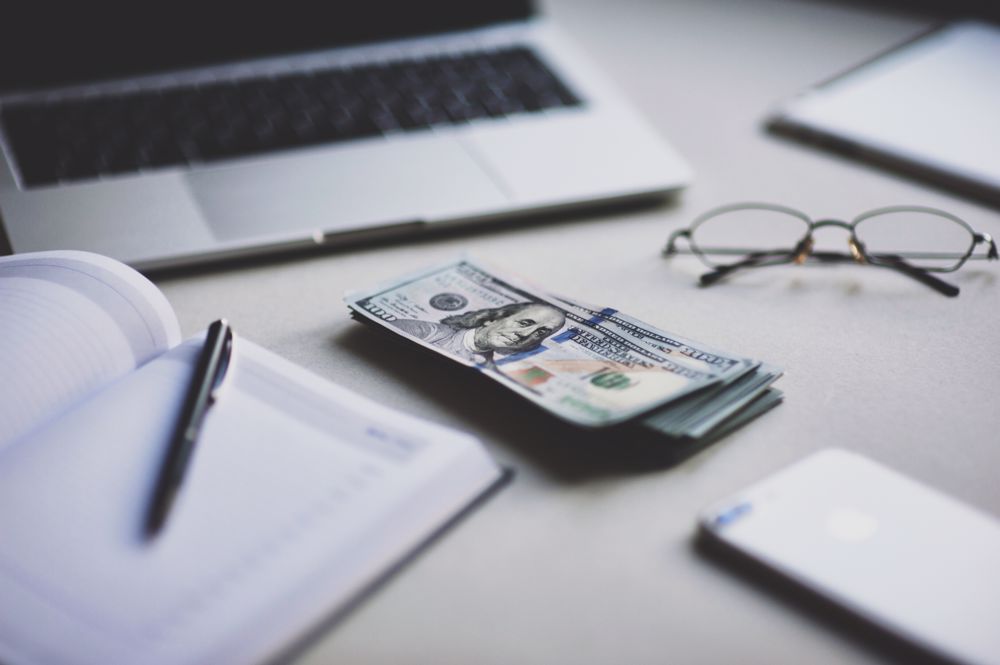 You rely on your insurance company to pull through with financial compensation when your claim payment is finalized. However, just because your claim is approved doesn't always mean you'll receive your payment on time. If your insurance carrier has delayed your remittance, you may be owed interest funds.
Florida Statutes outline how fair claim practices should take place in the state. Let's explore what this means for your delayed insurance claims.
Improving insurer communications
The act accepted by Florida Legislation in regard to an insured's right to interest is titled "Insurer's duty to acknowledge communications regarding claims." It encompasses a wide array of rules and regulations that are all meant to improve a carrier's response time to a customer's claim and set fair practices for the claims payment process.
First and foremost, the Act stipulates that an insurer must pay or deny a customer's claim within 90 days of receiving notice of it. Failure to pay or acknowledge said claim is only acceptable if it is caused by factors outside of their control. If an insurer fails to comply with his rule, the late payment begins to accrue an interest rate.
An additional ruling states that the interest rate will be set by the Chief Financial Officer and adjusted quarterly to account for economic and insurance changes. Interest begins to accrue from the date the insurer receives notice of the claim and is payable when the claim is paid (no matter if it's done so in one portion or in full). This incentive to pay an insured's claim within three months or pay interest will help insurance carriers be more proactive with their communications.
When insurers make a payment on time, they avoid penalties, the insured receives the funds they need and public adjusters can better accomplish their jobs. This regulation benefits everyone in the claims process as long as they comply.
Knowing how to spot an unfair claims settlement
Delayed payments are perhaps one of the most aggravating red flags that an insurer isn't following fair claim practices, but it's not the only behavior that could land your carrier in trouble. As The Balance Small Business explained, most states have created laws on what constitutes best practices for claims settlement based on the National Association of Insurance Commissioners (NAIC) Unfair Claims Settlement Practices Act (UCSPA).
The goal of the UCSPA is to protect the insured from "deceptive practices" their insurance carrier may practice to delay or forego settling their claim. Delaying payments is just one example, but the act also highlights unreasonable requirements, lack of due diligence and ignoring requests for documentation access as prohibited actions.
While exact rules vary from state to state, if you believe your insurer has treated you unfairly, you may be able to receive compensation.
What this means for commercial property holders
If you have a commercial insurance policy in Florida, this regulation along with a new Senate Bill that will make insurers release crucial claims information in a timely manner is all positive news if you ever need to shop for new insurance or file a claim.
It's important to note that for commercial claims for buildings over 10,000 square feet, the time requirements to pay these interest rates are looser and should be considered when negotiating for your settlement — but you can still receive compensation for a late payment. At Stone Claims Group, we understand just how aggravating a late payout can be, but we know what it takes to make it right.
Contact us today to learn more about our public adjusters and how they can help you.
Any views and opinions expressed in this blog are those only of the author of same and may not be imputed to Stone Claims, its current or former agents, or their assigns and successors. Under no circumstances shall Stone Claims be held responsible or liable for same including, but not limited to, for any errors or omissions in the content of same.