Why Do Subcontractors Need Insurance?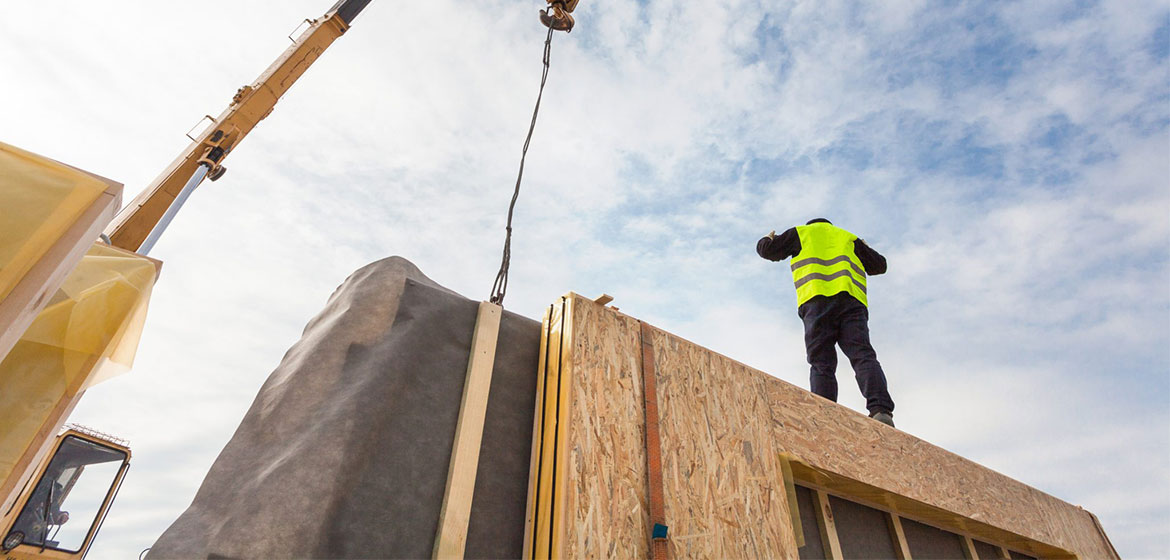 Engaging subcontractors to complete work for your business can make a lot of financial sense. However, you should always make sure that they have adequate insurance coverage. Without it, in the event of damages or injuries on the job, compensation could be demanded from your insurance provider instead. You could even end up having to pay out of your own pocket.
Read on to find out why insurance for subcontractors is so important!
Your Insurance Provider May Require Your Subcontractors to Have Coverage
As much as you don't want to pay out of pocket for any accidents on the job, neither does your insurance provider. That is why they may require that any subcontractors you work with have sufficient insurance coverage.
At a minimum, they will need to be covered by liability insurance and workers' compensation. If you do not follow this requirement, your insurance provider can end up denying a claim. Even if your insurance policy covers part or all of the damages sustained or caused by subcontractors, this can mean that your premiums go up as a result.
Types of Insurance Subcontractors Should Have
Below is a list of insurance types your subcontractors should have:
For employees in industries such as construction, workers' compensation insurance is typically covered by their employers. However, with subcontractors, you have to ensure that they are covered themselves. If they are not and injuries occur on the job, your company could be the one responsible for compensation.
In the event that your subcontractor causes damage to your or someone else's property or injured someone, this is covered by general liability insurance. If they do not have coverage, you could end up having to pay for these damages.
Commercial Auto Insurance
If vehicles are involved in the type of work you have engaged in, commercial auto insurance is a must-have. This covers damage and injury that are caused by the vehicle.
Excess Liability Insurance / Commercial Umbrella Insurance
Excess liability insurance is there to cover the rest of the damages in the case that the above three types of policies have exceeded their limits. Depending on the type of job and the risks it poses, you may wish to request that your subcontractor takes out a commercial umbrella insurance policy as well. You should also consider how much the job contract is worth, which will give you an idea of whether excess liability insurance is worth it.
Engage the Assistance of Our Public Adjusters at Stone Claims Group
If one of your subcontractors has sustained an injury or caused harm to property, you may be wondering how to go about pursuing an insurance claim. Engage the assistance of our public adjusters at Stone Claims Group and we will take care of the entire process for you.
To get started, please request for a free claim review with us and we will step in to offer our expertise in property inspection and policy analysis as well as handle all communications and negotiations on your behalf!