Why Policyholders Should Hire A Public Adjuster For Hurricane Sally Property Insurance Claims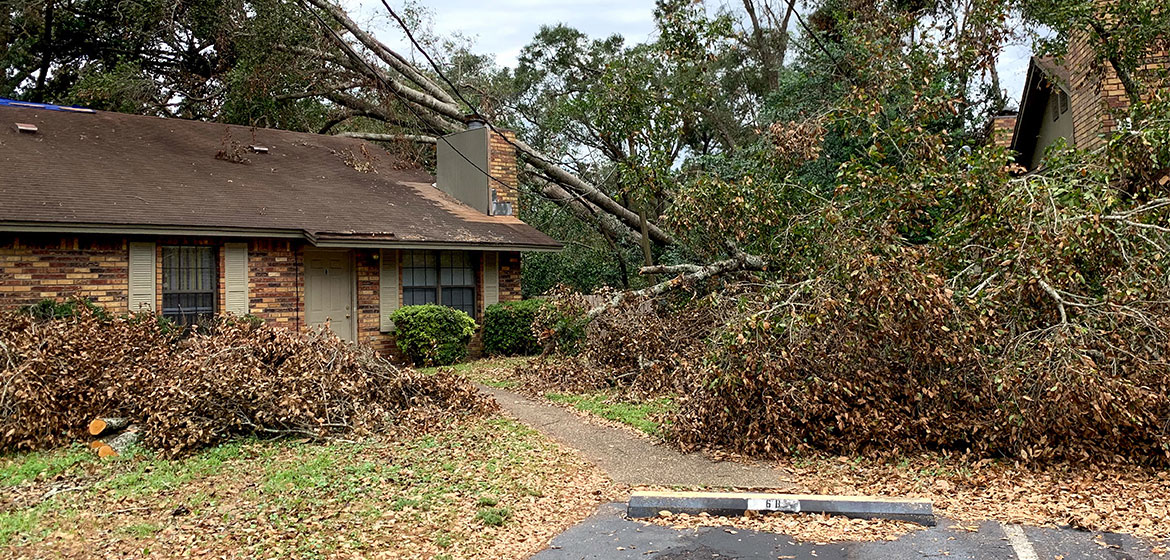 It can often take days or even weeks to get an adjuster to inspect your property after a major hurricane like Hurricane Sally due to the strain on insurance company resources. When under pressure to get their damage fixed, policyholders may accept less than adequate compensation. In this post, we'll uncover all the benefits of hiring public adjusters for policyholders in the event of a severe storm.
Filing Your Claim Properly
You need assistance from someone who is familiar with "insurance lingo" and the specifics of policy provisions. The maximum settlement for your claim can be negotiated with the insurance company by a public adjuster. They can also guarantee that the process is carried out skillfully and without mistakes.
Experience and Expertise
Every adjuster has a different method for calculating damages. Adjusters will typically be sent in from other states to assist in handling the thousands of insurance claims following a severe storm like Hurricane Sally. These adjustors, however, might not be familiar with the state's unique rules and regulations or how they apply to the settlement of property insurance claims. Thus, be careful to ask your adjuster about their background and prior experience. Here at Stone Claims Group, we have a proven track record of providing reliable public adjusting services for various natural disasters across multiple areas.
Avoiding Mistakes
Estimating the loss's fair value, along with locating and categorizing goods, are two laborious but essential aspects of a claim. Another issue is allowing repair businesses to take or throw away items before they have been recorded. If you make even one error while submitting your insurance claim, your damage may not be sufficiently compensated. Hiring a skilled adjuster who only works for you is preferable since insurance company adjusters are often overburdened with Hurricane Sally claims. A public adjuster will take the time necessary to document all losses and negotiate on your behalf.
Get Paid Quickly
Policyholders are often pleased if they get their settlements as soon as possible. In actuality, insurance companies employ this strategy to pressure you into accepting a settlement hastily. However, you shouldn't let your insurance company pressure you into accepting a settlement that's less than what you're entitled to. Public adjusters deal with this tactic on a daily basis. They can assist in negotiating an upfront payment while expediting the claim procedure so that you receive an adequate settlement amount faster.
Network of Contacts
An experienced public adjusting company will have the necessary contacts in their database to help you recover from the damage. This could include cleanup companies, mold removal specialists, roofers, and plumbers.
Several insurance providers have started so-called "managed repair" initiatives in which they send "their" contractors to you. In an attempt to cut corners, however, this might mean lower quality materials and workmanship. This is why you should depend on the services of a skilled public adjuster to handle the complexities of your insurance claim settlement and get you back on your feet.
The bottom line is that homeowners have several choices for protecting themselves during the insurance claim procedure. Don't shortchange yourself. A public adjuster may be the essential link you need in the insurance claims process. They can advocate on your behalf and ensure that all claims are fairly resolved.