Why Should You Review Your Commercial Insurance?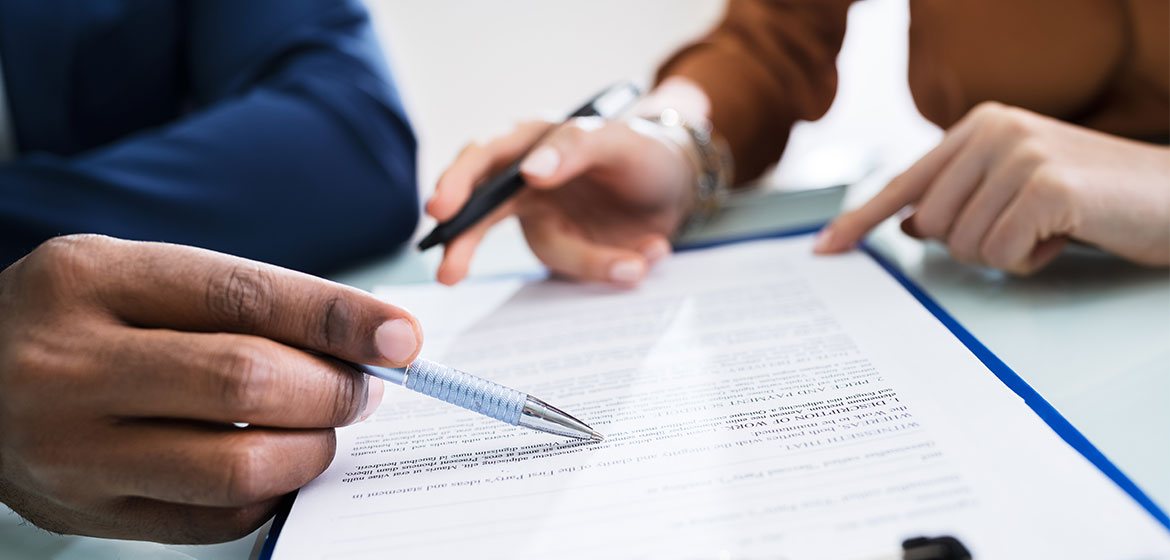 Why review commercial insurance policies? While a commercial insurance review may seem like a chore, it is a key part of making sure that your business is protected. Here are some reasons why you should review your commercial insurance.
Reevaluate Commercial Insurance if Your Business Has Evolved Since Inception
Your business has likely evolved in exciting and possibly unexpected ways since you first started out. When was the last time you took a thorough look at your commercial insurance policies? If you know that your business has grown, don't procrastinate on reviewing your policy. Take the time to carefully run through your existing policies so that you can avoid exposing your business to unnecessary risks, or over-paying for premiums.
Review Commercial Insurance to Minimize Costs, Minimize Risks
The questions below can help you discern if you should review your commercial insurance policies.
Has your business' organization structure evolved? A sole proprietorship is the most common type of business in the US. If this is your business model, you are responsible for any acts of negligence or debts associated with your business. Your liability insurance needs to be reflective of that. If, however, you've re-organized and the business is now an LLC, LLP C- or S-corporation, liability will have shifted to the corporation or partnership. This is something that your insurance policies will also need to address.
Has your product line or types of services you've offered changed? Your insurance depends on the products and services that you're offering. If these have changed in both scope and type, you'll want to ensure that the level and type of coverage you have can sufficiently protect your business. You can – and should – customize both your professional and product liability insurance policies so that they reflect any changes in your product line and services. For instance, if you've moved or expanded into e-commerce, you should look at adding cyber liability insurance to make sure that you're fully covered.
Have any major improvements been made to your business property? If you've purchased new equipment or furniture or remodeled your offices, take a look at your property insurance coverage. For home-based businesses, you should note that homeowner's policies don't necessarily cover any equipment losses related to your business. Always check if you need to add riders to your policies, or additional insurance.
Has revenue, staffing capacity, or inventory values changed? Your coverage levels need to reflect the growth of your business. If you've noted a significant change in any one of these elements, it's a good time to take a look at your existing policy. For instance, a growth in your physical inventory might necessitate a review of your property insurance to reflect your inventory's increased value – and any new potential risks.
Don't Wait Until It's Too Late
Your business will likely look different now compared to when you first started it, so it's always best that your coverage reflects these new and exciting developments. If, while you're conducting a review, you find that you need help with understanding your commercial insurance policy, or need help with appraisal services, feel free to contact Stone Claims Group today.