Why You Shouldn't Manage Your Own Insurance Claim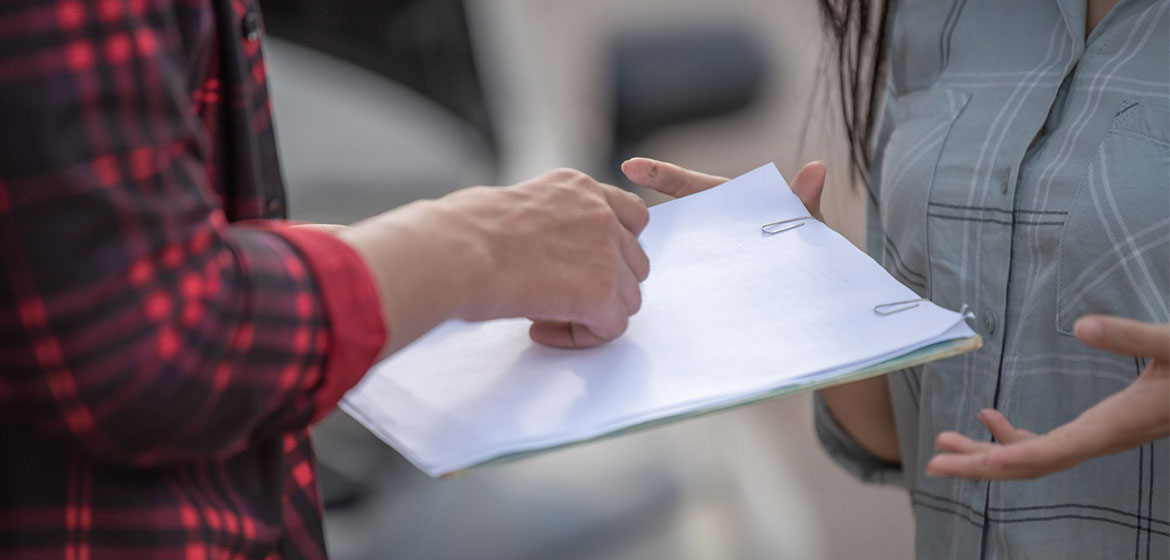 Hiring a public adjuster to help you manage insurance claims takes the stress off your shoulders. It also makes a huge difference to how much you eventually receive from your insurer. If you feel that you deserve a higher insurance settlement, our professional public adjusters at Stone Claims Group can help. Our forte lies in helping you handle the complicated claims process and maximizing your recovery. Here's why you should let us manage your insurance claim.
You Can Get a Higher Insurance Settlement
You are not required to accept the first settlement offer made by your insurance provider. You may be entitled to more than what they agree to pay. Our public adjusters have at least 10 years of experience in the industry and know how to fight for the highest settlement you deserve. We know how the industry works and how insurers analyze claims. We'll review your policy down to the finest details, find proof of damages, and help you negotiate for the best settlement. Throughout the process, you can count on us to provide timely and effective service.
No Upfront Fees Required
A public adjuster represents your interests and doesn't work for the insurance company. Because of this, we are paid only when you reach a settlement with your insurer. The fees for our services will be an agreed-upon percentage of your insurance settlement.
A Public Adjuster Can Help You Discover Hidden Damages
You may not fully understand every term in your policy and the types of losses you can claim. Our expert public adjusters, on the other hand, have experience working for insurers and understand what to look for in your policy in order to file a claim for all of the damages you are entitled to. We can also uncover areas that your insurer has overlooked.
Public Adjusters Can Boost Efficiency
Insurance companies are known for delaying the process of insurance claims. Public adjusters from Stone Claims Group are familiar with the claims process and will help you get your settlement in a timely and efficient manner, allowing you to conclude the case and move on. If you choose to handle your insurance claim by yourself, the amount of documentation involved may feel intimidating. Managing a claim can be stressful as this isn't something you're familiar with. Our knowledgeable public adjusters can take the stress off your shoulders. We understand what documentation to present, reducing the likelihood of your insurer requesting additional information. We've been through the procedure numerous times and are familiar with the usual stumbling blocks and how to avoid or deal with them. You can free up a lot of time by having us manage your insurance claim.
A Public Adjuster Looks After Your Interests
Your insurance company will assign an insurance adjuster after you file an insurance claim. Your insurance company will pay for this adjuster who represents their best interests instead of yours. When you hire us as your public adjuster, we take care of your interests and help you level the playing field and fight for what you deserve.