Why Your Understanding of Adjusters May Need an Adjustment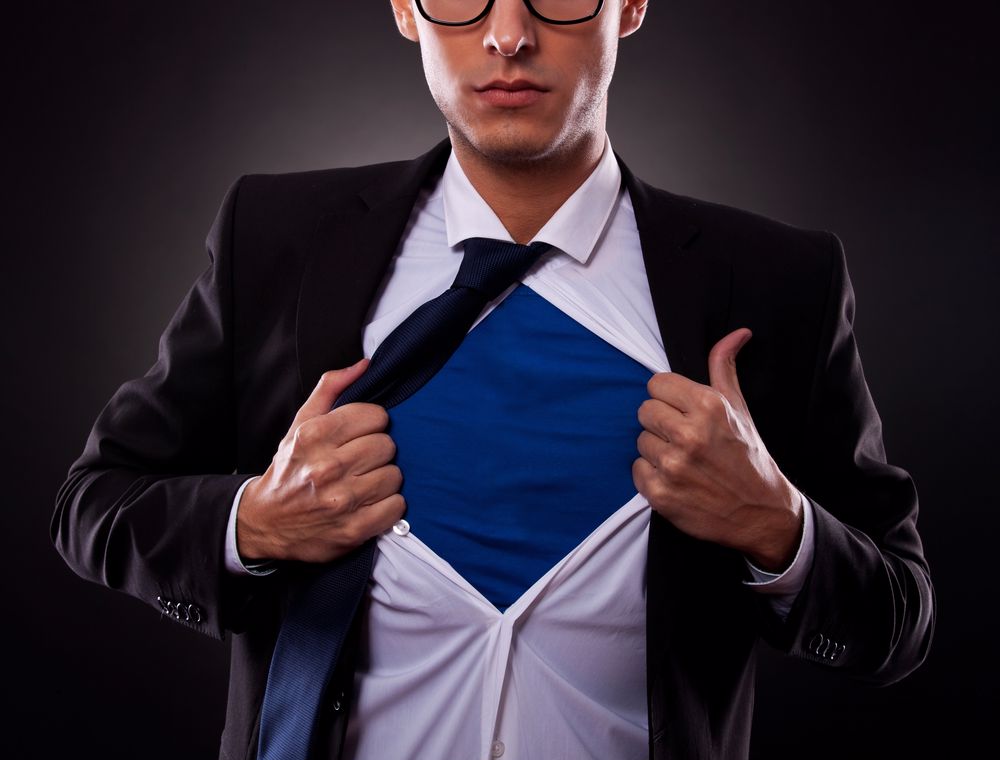 When you hear the word "adjuster," what comes to mind? If you've ever filed an insurance claim before, then you probably think of adjusters who work at the pleasure of insurers. In a way, insurance adjusters are detectives; they're dispatched to the location of a weather-related catastrophe, or some other disaster, to see the nature of the damage, interview witnesses, inspect the extent of whatever is broken and make a determination as to whether the existing insurance policy covers the loss. In short, insurance adjusters represent the policy giver.
But did you know there are adjusters who work on the claimant's behalf? It's true, and by leveraging their services, you may be able to get more from your claim than you would otherwise. They're called public adjusters, and as their title suggests, public adjusters serve as advocates for the people.
What kinds of activities do public adjusters perform?
From investigation to evaluation to settlement, insurance adjusters and public adjusters perform many of the same activities. They engage in settlement negotiation, consult with subject matter experts and file claims for administrative purposes. But unlike insurance adjusters, who perform these tasks at the behest of insurers, public adjusters' due diligence is all in the interest of the individual or business that is making the claim. Because they're familiar with how the insurance filing process works, they're uniquely qualified to prepare, file and negotiate claims so insurers live up to their assurances that are within the policy itself.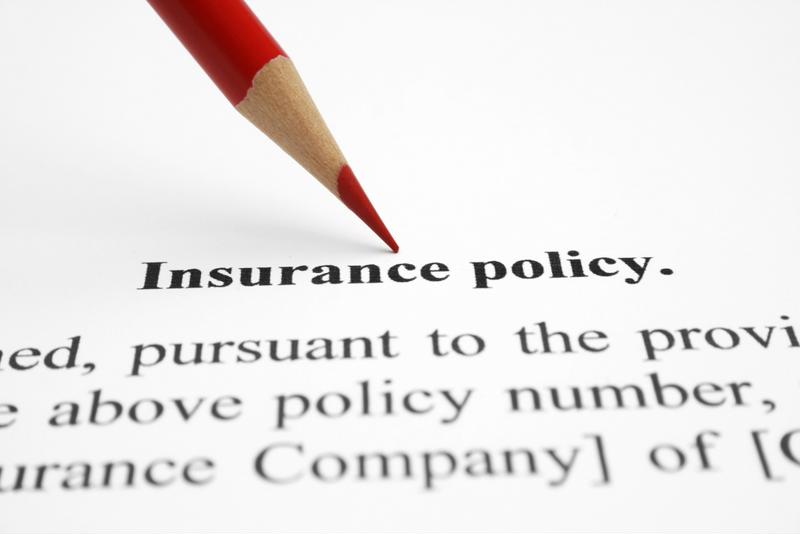 Thus, public adjusters are advocates, counselors, detectives and agents rolled into one.
Frequently, public adjusters come from insurance-related backgrounds, having worked for an insurer or sold policies independently. Because they're familiar with providers, the lingo and claim administration, public adjusters bring with them extensive industry experience and expertise.
Tara Stone, CEO of Stone Claims Group, has over 20 years of experience in claims adjusting. While she now leads a public adjusting firm, for 15 of those years she worked as an adjuster for insurers. Speaking to CAM Matters, an online program that discusses community association-related news and events, Tara noted that the insurance industry has changed dramatically over the years — and not necessarily for the better. In short, some carriers have replaced personalization and customization with bias and bureaucracy.
"What happens now is everything is centralized," Tara told CAM Matters, relating what insurers do when assessing a claim. "[Insurers] will send a field adjuster who is really a glorified photographer."
Tara added that the insurer may also send an "engineer," but all too often, these so-called engineers will conclude that instances of damage were actually caused by wear and tear, which is not covered. Such a determination is in the best interest of the insurer
In essence, the nature of these claim evaluations doesn't give policyholders a fair shake.
"When you're dealing with complex commercial claims, it's really important to have an advocate," Tara said.
How many public adjusters are there?
Among the reasons why adjusters are associated with insurers is due to their numbers. According to the most recent statistics available from the Bureau of Labor Statistics, approximately 30% of claims adjusters are employed by insurance carriers.
However, there are tens of thousands of public adjusters out there, the majority of whom are fully licensed by the National Association of Public Insurance Adjusters. They may also belong to local and state associations, such as the Florida Association of Public Insurance Adjusters or the Professional Public Adjusters Association of New Jersey.
Licensing guarantees that your public adjusters is not only fully qualified but is duty bound to adhere to a strict code of ethics and professional conduct, and sworn to work on behalf of the claimant above all else. Floods, collapses, fire, explosions, vandalism, hurricanes and wind damage are all types of losses that public adjusters work on regularly.
How do public adjusters get paid?
There are many advantages to dealing with a public adjuster directly, but how they're compensated may be the best aspect of them all. In short, public adjusters don't get paid unless you do. During settlement with the insurer, the public adjuster reviews the details of your policy, finds evidential support that corroborates the claim and negotiates with the insurer. The public adjuster then takes a percentage of the settlement.
Thus, it's in their material interest to get the best deal possible for the policyholder. Tara noted that at Stone Claims Group, adjusters provide a free evaluation and assessment of the loss, which helps them determine the value of the claim and what the client may be able to expect by going forward. Stone Claims Group typically charges between 10% and 20% of the settlement amount.
A public adjuster is essential to getting what you're entitled to and no one does it better than Stone Claims Group. By leveraging technology, forensic experts and comprehensive inspection, Stone Claims Group's public adjusters have turned thousand-dollar claims into million-dollar claims. Click or call for a free claim review.
Getting you what's FAIR.
Any views and opinions expressed in this blog are those only of the author of same and may not be imputed to Stone Claims, its current or former agents, or their assigns and successors. Under no circumstances shall Stone Claims be held responsible or liable for same including, but not limited to, for any errors or omissions in the content of same.