Your Ultimate Guide To Commercial Flood Insurance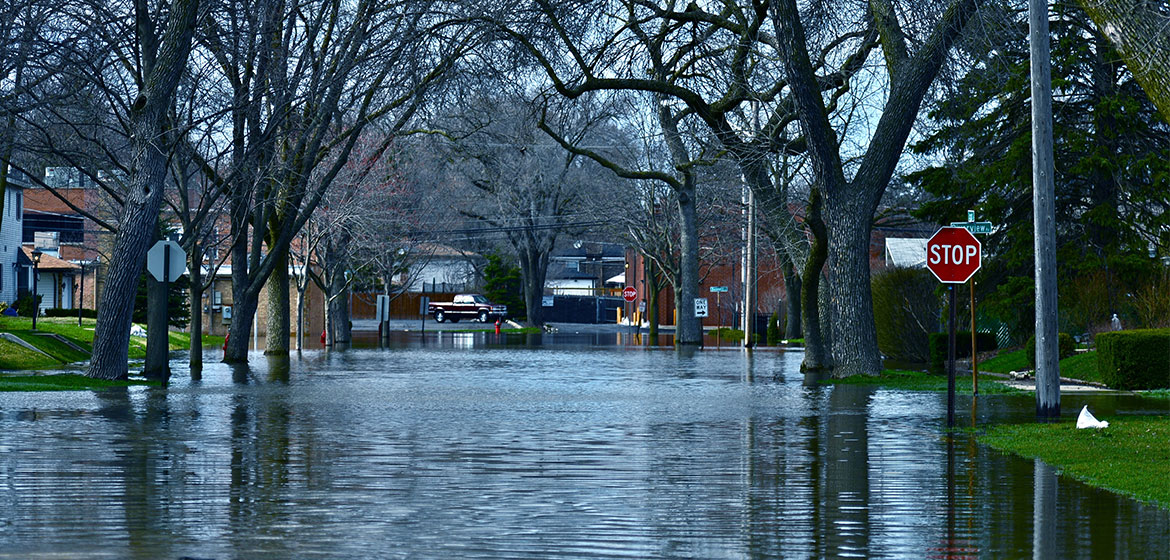 Commercial flood insurance is a type of commercial property policy that covers businesses against financial loss caused by water damage, especially flooding. It covers flood water damage to the structure and its contents, including equipment, fixtures, furnishings, tools, and other items.
The fundamental purpose of business flood insurance is to protect your company's financial interests from unanticipated natural catastrophes, such as flooding, so that you may resume operations as soon as possible following the disaster.
In this post, we will provide you with a guide to commercial flood insurance.
When is Commercial Flood Insurance Required?
Businesses usually underestimate the value of flood insurance, especially if they are not in Special Hazard Flood Areas. Keep in mind, however, that even if you are not prone to flooding on a regular basis, overland flooding is not covered by other property insurance plans, and there are numerous situations in which obtaining flood insurance is strongly advised.
This coverage is required if:
You operate in cold, snowy winter and warm spring environments where rapid melting snow creates floods.
You have moderate to strong rainfall; blocked drains might still cause significant floods.
Coverage under Commercial Flood Insurance
In general, there are two basic forms of flood insurance coverage available for small to medium-sized businesses, each of which provides a different level of protection:
Commercial Contents: It covers your inventory, products, machinery, tools, equipment, fixtures, and any other contents in your company site for up to $500,000.
Commercial Building: It protects the structure of the building up to $500,000. If you do not own the building, any modifications you make to it are deemed covered.
To boost insurance coverage, company owners may acquire both policies, granting a total of up to $1 million in insurance coverage.
Cost of Commercial Flood Insurance
Commercial flood insurance rates are calculated using various parameters, and the cost of your policy will be determined by the amount of coverage you require and your floodplain classification. Other factors that influence your premium include, but are not limited to:
Year of construction
Location of contents
Occupancy of building
Number of floors
Flood risk zone
Amount of contents and building coverage, as well as your chosen deductibles
Commercial flood insurance premiums can range from $500 to hundreds of dollars each year. However, if your company is located in a moderate to low risk flood zone, you may apply for a Preferred Risk Policy, which provides cheap premium rates to those who qualify. Otherwise, depending on the danger of flooding, a standard rating insurance applies to enterprises.
Get Back What's Rightfully Yours with Stone Claims Group
Stone Claims Group strives to use cutting-edge investigative techniques to push the limits of claims research for our clients. Our public adjusters have a long history of success and skill with consumers from all walks of life, and we serve over 15 sites across the United States.
When you use our services, you will be provided with a dedicated team of individuals as well as our combined abilities to provide regular communication, attention to detail, and diverse viewpoints on how to establish your claim.
Contact Stone Claims Group right away for a free claim consultation!