10 Common Types Of Construction Problems To Be Aware Of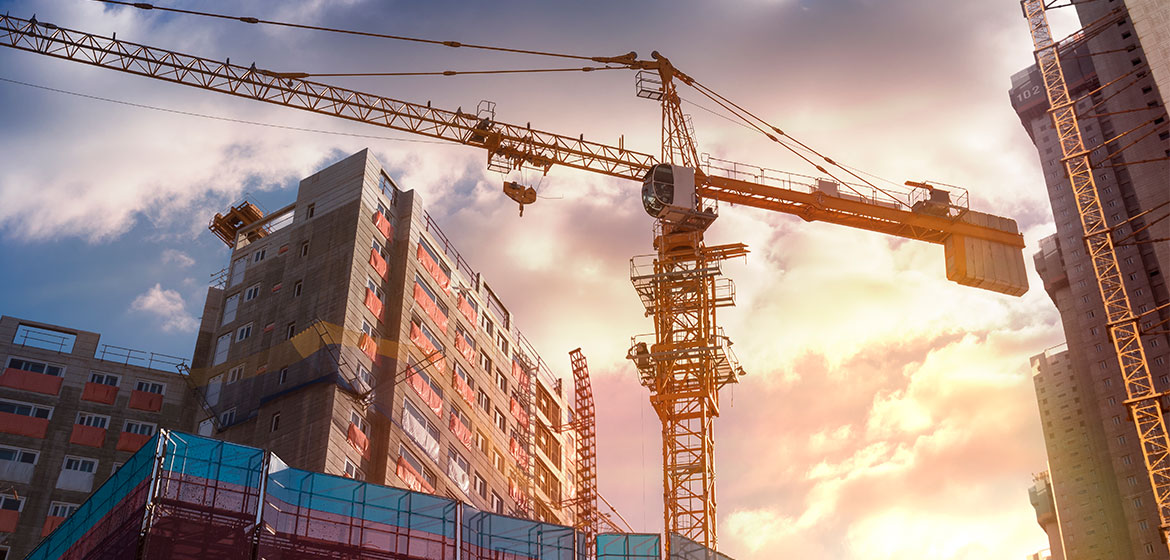 On any given construction project, at any given time, what's the biggest challenge? Project after project, basically the same construction problems seem to be faced, regardless of whether a contracting company is small or large. At one time or another, the problems you'll see here have probably plagued general contractors, small companies, or even one-person contracting businesses.
Regulations Are Ever-Changing
Constant updates and changes occur where city, county, state, and federal regulations are concerned. Staying on top of everything seems impossible. To get the latest updates, follow industry publications and blogs regarding industry-related regulation changes.
The Blame Game
People start pointing fingers at everyone else as soon as there is a bump in the road. Unfortunately, in the construction industry, things don't go smoothly 100% of the time. Homeowners blame general contractors, general contractors blame subs, project managers blame owners… etc. But with a builder's risk policy, you can get back on track. Without burning bridges and finger-pointing, you'll be able to get back to work, whatever the cause of the setback.
Document Management
Your paperwork could probably fill a trailer, with certificates of insurance, employment applications, invoices, receipts, materials orders, change orders, and contracts being just a few examples. However, you can be on time with your payments, organize your projects, and keep track of documents digitally today. It's time to go paperless.
Cash Problems
You likely have any number of payments to make: Equipment rentals, materials suppliers, vendors, employees, subs… The list goes on. This could be a major problem unless you have sufficient cash flow. To see you through tough spots, establish an open business line of credit.
Homeowners Changing Their Minds
In the middle of a project, homeowners sometimes change their minds. However, when it comes time to pay the bill, they forget about those special requests. To protect your bottom line, your reputation, and yourself, every time changes occur, be sure to get a signed change order.
High Insurance Costs
Though it's part of the cost of doing business, contractor insurance doesn't have to bleed you dry. For lower rates, here are some suggestions:
Each year, review your policies for changes or money-saving opportunities
Don't let your coverage lapse
Combine coverage whenever possible and/or practical
Scheduling Issues
Even for the most seasoned construction professional, scheduling can be dicey. However, for this ever-so-common problem, a solution is offered by construction technology. From your tablet, smartphone, or desktop, you now can access project management apps that allow you to visually map out a timeline for your project.
Unreliable Subcontractors
When trying to find reliable subs for projects, numerous contractors experience problems. Suggestion: The vendors and materials suppliers you work with on a regular basis should be contacted if you need to find a sub in a pinch. They may have a great recommendation because they've got the inside scoop.
Not Enough Communication
Somewhere along the way, communication probably broke down when something goes wrong on a project. More times than not, that's the case. The answer to communication problems is easier than ever before, however, thanks to today's technology. Everyone should be able to communicate via their smartphone using construction technology apps, text messages, email, etc.
Shortage of Skilled Workers
The construction industry is facing a big problem: To fill an ever-growing demand, not enough skilled workers exist. Rather than vocational trades, college is being pursued by more young adults. Millennials simply aren't being introduced to the benefits of a construction career. With retirement looming for many of today's existing workforce, the future may not be bright for the construction industry.
Has an Insurable Construction Disaster Impacted Your Project? Contact Stone Claims Group
If your construction project has been impacted by some type of disaster, and you need to file an insurance claim, the professionals at Stone Claims Group can help. In an expedited manner, we will complete your commercial property damage insurance adjustment with fairness and truth. Contact us today.