Appraisal Services
Top Insurance Appraisers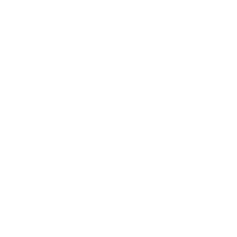 FLORIDA COMMUNITY ASSOCIATION JOURNAL
BEST PUBLIC ADJUSTERS ● 2021, 2022, 2023
Certified Property Insurance Appraiser
Your Advocate for Fair Claims Resolution
Stone Claims Group Appraisers
Stone Claim Group represents commercial insurance appraisals nationally and internationally. Tara Stone serves on the Board of Directors of the national Windstorm Appraisal and Umpire Network.
The appraisal process is binding and choosing the right appraiser is critical to success. Stone Claims Group specializes in commercial insurance property appraisals.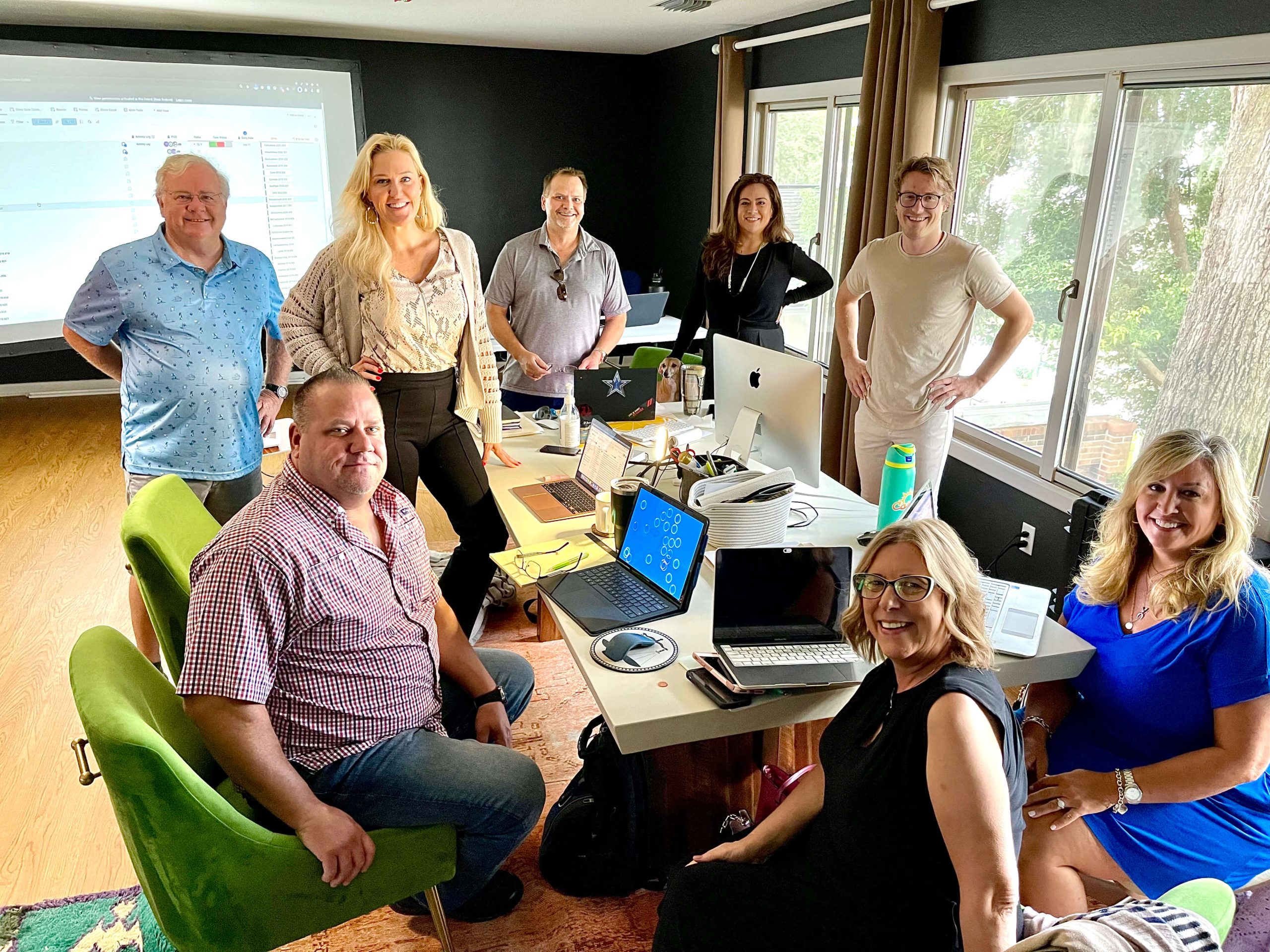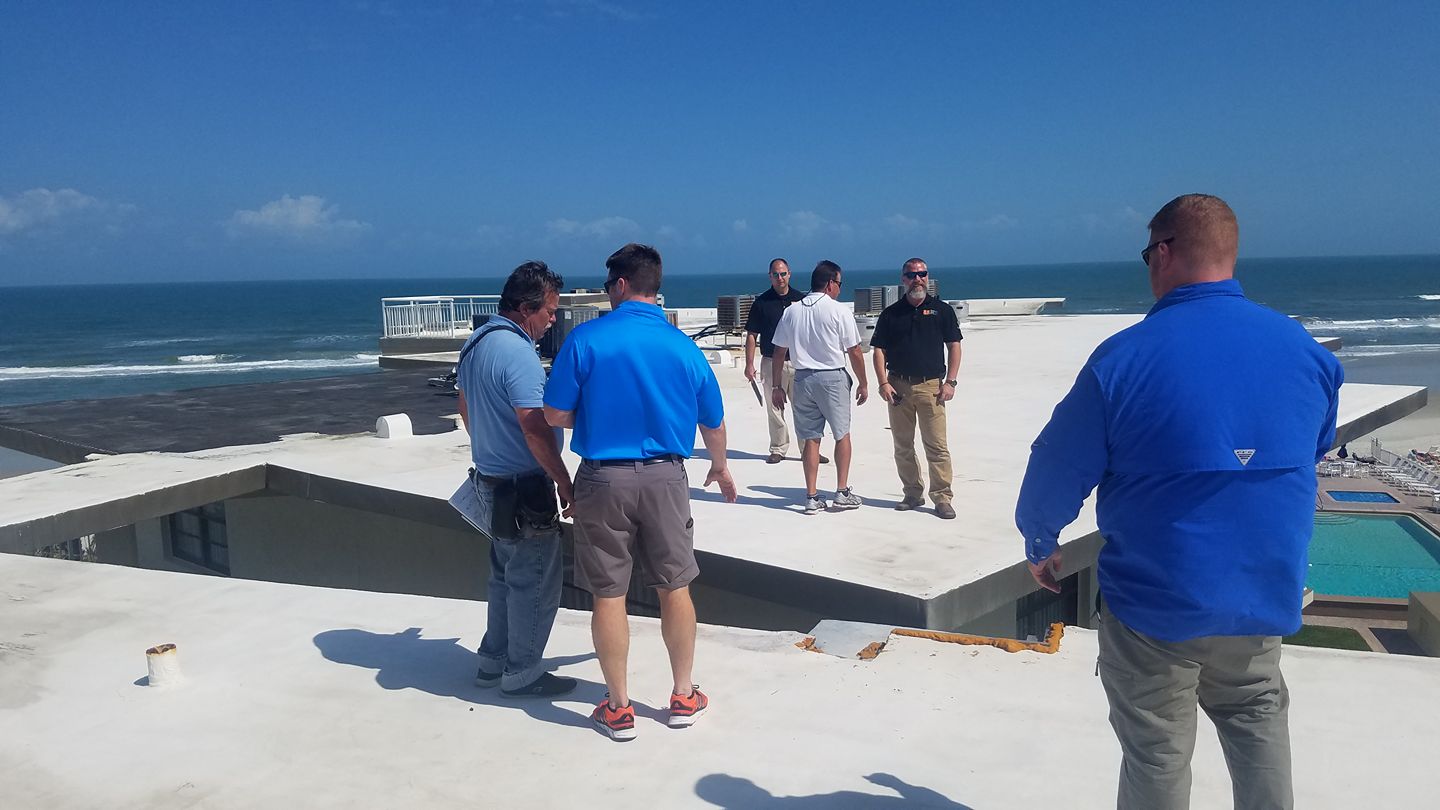 What is an Appraisal?
Appraisal is an alternative dispute resolution option available under some commercial insurance policies. An appraisal is when there is a disagreement between the insured and the carrier on the cost to make all the repairs. The insurance policy dictates who can request this, but once appraisal is invoked each side must choose a fair and impartial appraiser.
Our Awards and Recognitions
Insurance Appraisal Process
Free Claim Review
We take the time to analyze your coverage and discover what you could be entitled to.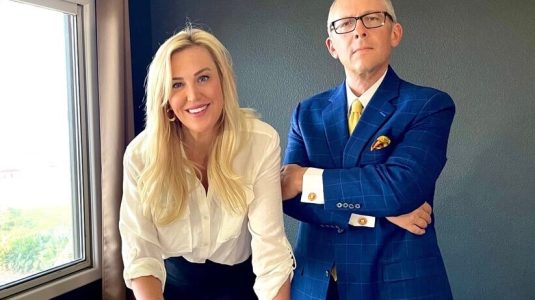 Assess the Damage
We go to the scene and investigate damages to the property with top-class technology.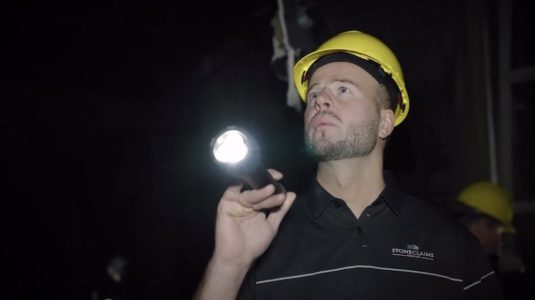 Umpire Selection
The two appraisers must agree on an umpire. If they can not agree, the court appoints an umpire to the case. Stone Claims Group has worked with hundreds of Umpires. We interview and go through a detailed disclosure process with potential candidates to best select an impartial Umpire for your appraisal. This process could be compared jury selection in a court case.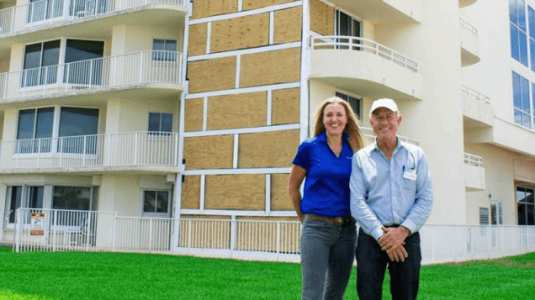 Bring in Experts
We prepare for the appraisal hearing by backing our findings with top expert reports such as engineers, building consultants, glazing experts, meteorologists, geologists and hygienists as needed. We work with your hired contractors to gather the most supporting documentation.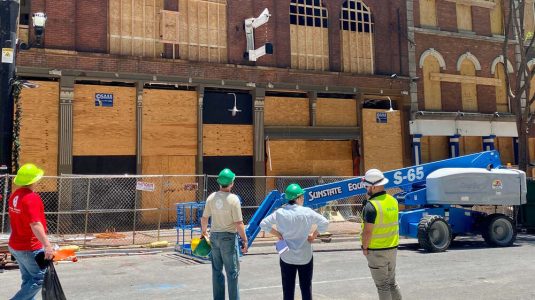 Talk to our Clients
We keep you involved in the appraisal process. As the owner or member of the Board of Directors, you are also an expert in your loss, and many times know it most intimately. Stone Claims Group utilities owner testimony in the appraisal process.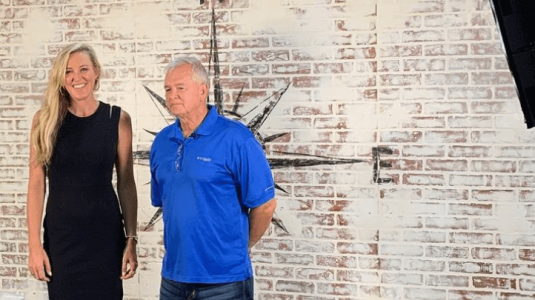 Appraisal Hearing
This hearing is where we aggressively advocate on your behalf, and present the documentation and pricing to the umpire. We convey the true severity and dollar amount of your claim to convince the umpire to rule in your favor.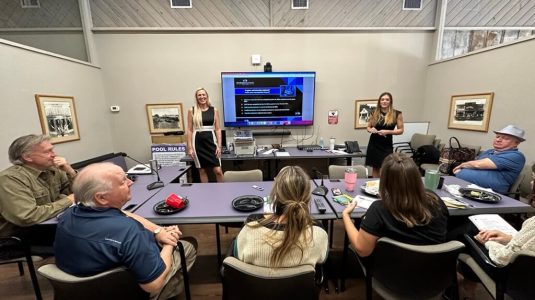 How do property insurance appraisers get paid?
This varies from state to state based on local court interpretations. Most commonly appraisers are paid on an hourly basis plus expenses.
Commonly Asked Questions for Our Appraisers
What certificates or licenses do you need to be an insurance claim appraiser?
There are no official requirements for these positions. There are Certification and Credential programs for Umpires and Appraisers. Still, their selection is primarily based on prior Umpire and Appraiser experience and their knowledge about the type of property damages in dispute. The use of appraisal to resolve insurance disputes has grown extensively.
+

View more
-

View less
What is the difference between Appriasal and Lawsuit?
Appraisal is a clause or option written into most commercial insurance policies.
Appraisal vs. Lawsuit
| | |
| --- | --- |
| Appraisal | Lawsuit |
| Quick – Expedient | Slower – protracted |
| Relatively less costly | Generally more costly |
| Less adversarial | More adversarial |
| No appellate potential | Appeal is possible |
| Must pay fees/costs | May recover fees/costs |
| No firm procedure | Strict procedures |
+

View more
-

View less
What is the Appraisal process?
The Appraisal process:
Failure to agree as to the actual cash value or the amount of loss.

Upon written request of either, each party shall select a competent and disinterested appraiser and notify the other of the appraiser selected within 20 days.

The appraisers shall first select a competent and disinterested umpire.

Failing for 15 days to agree upon the umpire, the umpire shall be selected by a judge of a court of record in the state in which the property covered is located.

Appraisal proceedings are informal.

No formal discovery shall be conducted, including depositions, interrogatories, requests for admission; other forms of formal civil discovery.
No formal rules of evidence shall be applied.
No court reporter shall be used for the proceedings.
The appraisers shall then appraise the loss, stating separately:
a) Actual cash value.
b) Loss to each item.
 Appraisers submit their differences only to the umpire.
 An award in writing, itemized, of any two when filed with the insurance company shall determine the amount of actual cash value and loss.
+

View more
-

View less
How much does an insurance appraisal cost?
The cost of the appraisal process, mediation, or arbitration is usually significantly lower than filing litigation in court, but the costs must be paid upfront and from your funds with no guarantee of the outcome. The cost is usually determined by the hours it takes the adjuster to inspect and write the report or based on the square footage of the home or business.
The fee that an appraiser charges you must be a set fee. This means that the appraiser can't charge you based on the amount of the estimate or the amount of the claim settlement. They must be an "uninterested" third party and their fee can't be based on the outcome of the settlement.
+

View more
-

View less
Who pays for the appraiser?
It is important to note that, should you go into "appraisal" for the cost of the repairs, you must spend the money for your appraiser and half the cost of the umpire out of your pocket, and that there are no guaranteed results.
Payment
Each appraiser shall be paid by the party selecting him or her.

Expenses of appraisal shall be paid by the parties equally.

The Umpire shall be paid by the parties equally.
+

View more
-

View less
How to choose the right appraiser for your insurance claim.
When hiring an appraiser for a claim, you want to make sure you use an adjuster or an appraiser for insurance claims. Public Adjusters are an excellent source for your appraisal needs. They tend to have vast experience in correctly assessing damages and considering city/code upgrades and hidden damages.
Your state board for insurance adjusters can be the right place to start, and most states also have an association of public adjusters that usually have very high standards and skillsets. The Insurance Appraisal and Umpire Association directory provides lists of certified professionals by state. There is also a National Association of Public Adjusters with a list of adjusters that are likely close to your home or business.
+

View more
-

View less
How do I demand an appraisal for my property damage claim?
The appraisal language in your policy most likely requires that a demand for appraisal must be in writing. Usually, the language also addresses certain time limits for naming appraisers and umpires, how the appraisal is to be accomplished, who pays the costs of appraisal, and the appointment of an umpire.
The appraisal language in your policy most likely requires that a demand for appraisal must be in writing. Usually, the language also addresses certain time limits for naming appraisers and umpires, how the appraisal is to be accomplished, who pays the costs of appraisal, and the appointment of an umpire. Additionally, insurers sometimes use a written memorandum of appraisal for the appraiser and/or umpire to sign. The memorandum often includes the property damaged, the date of loss, the cause of the loss, and sometimes an oath for the appraiser to sign. The typical policy language does not mandate any memorandum of appraisal.
The Law Regarding Appraisal
Appraisal is not arbitration.
1. In theory, appraisal is to be used to provide a simple, speedy, inexpensive, and fair method of determining the amount of loss only.
2. If a lawsuit is filed, and one party properly demands appraisal, abatement is not required.
3. If appraisal is properly invoked, carried out, and awarded, the amount of loss is binding on the insurer and the insured.
4. Appraisal clauses were traditionally inserted for the insurer's benefit and may be waived. However, either the insurer and/or the insured may invoke appraisal. The insurer "will not be permitted to use this clause oppressively, or in bad faith." Insurance Serv. Co. v. Brodie, 337 S.W.2d 414–417 (Tex. Civ. App.— Fort Worth 1960, writ ref'd n.r.e.). Absent agreement between the parties, appraisal has customarily been used to determine the amount of loss only.
5. Until recently, appraisers and umpires have had no authority or power in an appraisal to determine "questions of causation, coverage, or liability …" However, the Supreme Court's 2009 opinion in State Farm Lloyd's v. Johnson, 290 S.W.3d 886 (Tex. 2009), has slightly altered this approach.
+

View more
-

View less
What do you do if the insurance company demands appraisal?
The appraisal language in a policy typically reads as follows. You will need to find and hire an Appraiser to represent your case in the disburse of cost to repair or replace.
Appraisal. If you and we fail to agree on the actual cash value, amount of loss, or cost of repair or replacement, either can make a written demand for appraisal. Each will then select a competent, independent, appraiser and notify the other of the appraiser's identity within 20 days of receipt of the written demand. The two appraisers will choose an umpire. If they cannot agree upon an umpire within 15 days, you or we may request that the choice be made by a judge of a district court of a judicial district where the loss occurred. The two appraisers will then set the amount of loss, stating separately the actual cash value and loss to each item.
When you and the insurance company disagree on the cost to repair or replace your damaged items, many insurance policies have what is called a "Mandatory Appraisal Clause". This means that your right to file a lawsuit is delayed (or wholly denied) unless you first comply with your policy's appraisal clause.
The appraisal goal is simple: the insurance company wants to make sure they know what they are paying for and that it is actually necessary for all of the charges to be paid so that you are fully indemnified for your loss.
The insurance company most often directs an insurance appraisal process. Once they notify you that they are not going to pay the amount you need to repair or replace your damaged items, they will usually notice that you must go through the appraisal process for any further payments to be released. In this situation, you must act quickly. You have 20 days to hire an appraiser and your appraiser should be submitting his/her choice for the umpire. If the insurance company and the policy holder are unable to agree upon an umpire, one will be appointed for the process.
+

View more
-

View less