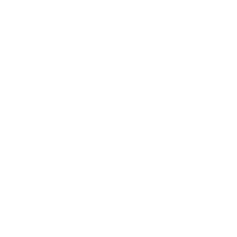 FLORIDA COMMUNITY ASSOCIATION JOURNAL
BEST PUBLIC ADJUSTERS ● 2021, 2022, 2023
Pre-Loss Property Inspection
Document the condition of your building before a catastrophe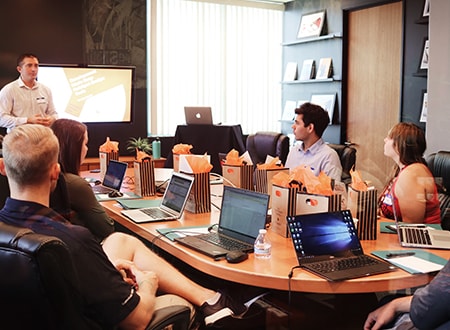 Why Conduct a Pre-Loss Inspection?
In the event of an insurance property loss, the biggest challenge is to prove that the building material was damaged by the storm or event. Pre-loss inspection documentation allows undeniable evidence as to the condition of the property before a claim.
Get Our Team Involved Right Away
We've Found Damage That Turned $3,000 Claims to $3,000,000 Claims
The dedicated experts at Stone Claims Group are ready to work on your claim from the moment damage occurs.
Recent Successes at Stone Claims Group
Real Clients. Real Results
Carrier initially missed damages that included roof, windows and exterior damages