Stone Claims Group Public Adjusters
Case Study - Commercial Building - Condominium Association - Hail Damage
Confidential Commercial Building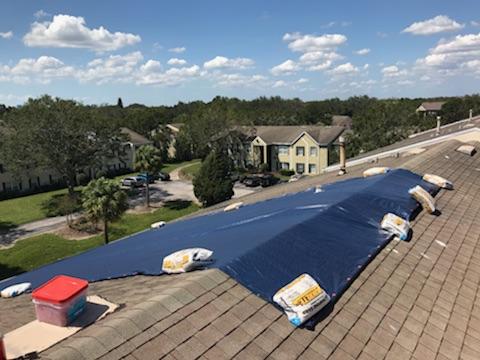 Association did not think they had a claim. The settlement included all roofs, patio covers, gutters, and siding.
Orlando, FL
Type of Building

Condominium Associations

Type of Damage

Hail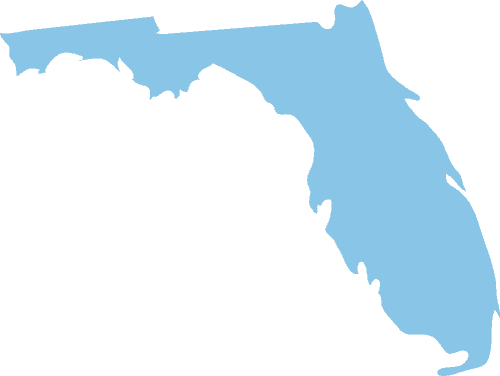 Results We Achieved
$0.00
What the Insurance Company Offered
$1,117,200.00
Settlement We Recovered
Our Licensed Public Adjusters Make It Easy For You
We Help You Get Paid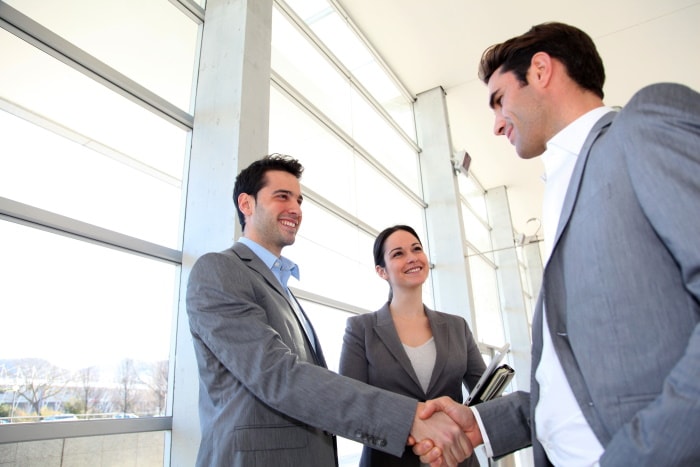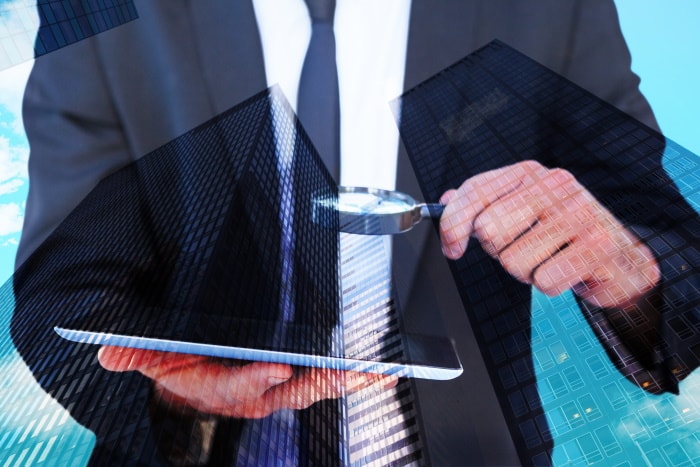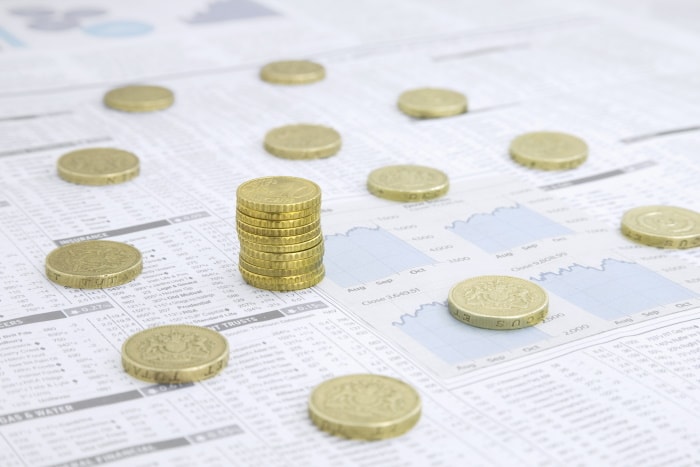 Complete a Thorough
Inspection & Claims Package
Your Expert Private Adjuster
Guarding Your Best Interest.
As Experts in Our Field, We Navigate Through the Claim
and Serve as Diplomatic Conductors for the Entire Project.
When Disaster Strikes, We Can Help
Learn about trends of the industry, cases we settle, and tips on insurance Claims.