Essential Earthquake Preparedness Tips For Business Owners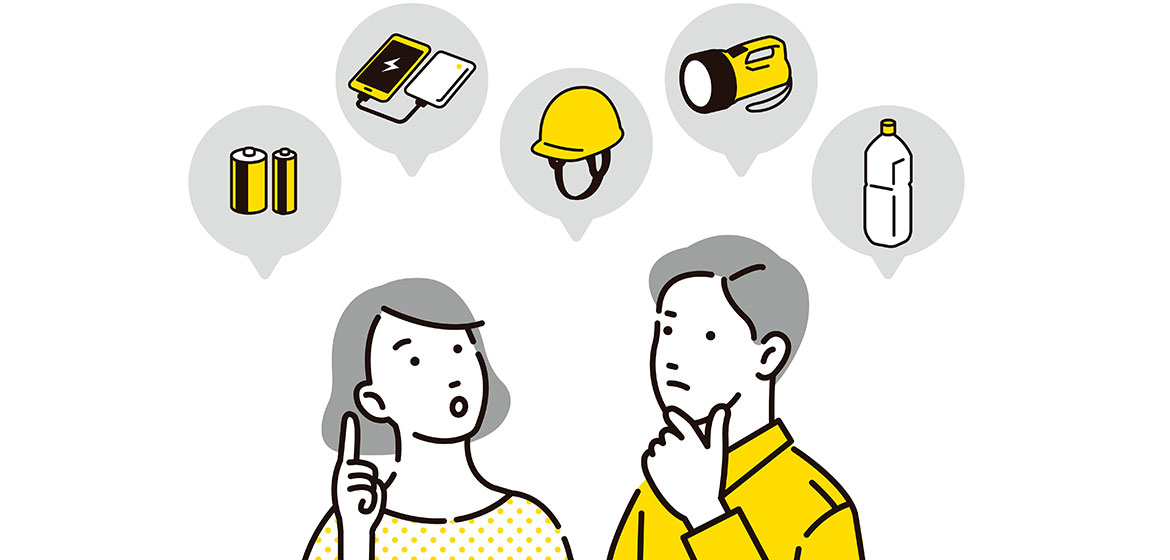 Many businesses had to shut their doors when, several years ago, Southern California was hit by a 7.1 magnitude earthquake. The shelves of grocery stores crashed to the floor, fires roared, pools sloshed, and evacuations were extensive. For months, larger earthquakes were a possibility and aftershocks still rocked the area. Physical injuries and financial damage due to the quake left lingering effects.
Business owners were left wondering, in the aftermath, if there was something more they could have done for earthquake preparedness.
Before the next major earthquake occurs, a plan should be in place to protect your employees and your company. In the wake of an earthquake, you may be able to mitigate or prevent damage with the right kind of preparation.
What's more, make sure you have any and all types of insurance possible. Also be aware that hiring a public adjuster – rather than depending on the insurance company's adjuster – is better for you in the long run when you need to file a damage claim. More on that later.
Company Preparations
With your key stakeholders, you need to establish an emergency plan. Additionally, the safety of your employees will be better assured with a strong plan in place in case of natural disasters. The following should be aspects of the plan for your company:
Responsibilities and roles should be assigned (security, damage assessment, evacuation, fire response, search and rescue, first aid, etc.).
To account for employees, a procedure must be decided on. After evacuation, who will do roll call?
An area designated for emergencies should be established somewhere around the exterior of your building. It should be away from power lines and other buildings in an open area. All employees should be made aware of this area's location.
Reducing Hazards
To reduce potential workplace hazards, consider the following:
Eliminate any structural, gas, and electrical defects.
Air conditioning units, overhead light fixtures, etc. should be secured. So should paintings, photographs, mirrors, etc.
To stands or to the ground, secure printers, televisions, computers, and other equipment. Breakable items should be replaced.
Place heavy objects closer to the ground.
Filing cabinets, shelving units, shelves, etc. should be secured to the wall.
Drills Should Take Place
Just like you did fire drills in school, you should do earthquake drills at work which focus on the following components:
Sounding the alarm
Proper responses
Evacuation of your building
Assembling in the designated exterior area
Roll call to account for employees
An evaluation of damage
Have Right Types of Kits Handy
A first aid kit is always a good thing to have, regardless of the situation. But you will also want some supplies on hand, such as the following:
Pain relievers which are nonprescription
Backup battery, chargers, cell phones, etc.
Have police stations, hospitals, etc. marked on local maps
A signaling whistle (for help)
Hand crank and/or battery-powered radio
Flashlights
Water
Has Your Business Been Impacted by an Earthquake or Some Other Natural Disaster?
If an earthquake, other natural disaster, or a different type of damage has impacted your business, you need an insurance adjuster – and you need them now. Time is money. The longer you wait, the more money you lose. In business, that's simply unacceptable. But there's good news.
In an expedited manner, and with fairness and truth, Stone Claims will complete your commercial property damage insurance adjustment. So why shouldn't you rely on the adjusters your insurance company provides? They work for the insurance company – not you. But we stand by, each and every day, 24/7, to be of assistance to you personally.
Stone Claims is licensed and operates in Florida, Delaware, Virginia, Texas, Tennessee, South Carolina, Pennsylvania, Oregon, Colorado, North Carolina, New Jersey, Nebraska, Mississippi, Maryland, Louisiana, Georgia, and Oklahoma.
Why should you go with Stone Claims rather than your insurance company's adjuster? It's all in our motto: Insurance adjusters work for insurance companies. We work for you. We fight for fairness.
For a free claim review, please contact us at 1-800-892-1116. You can email us at office@stoneclaims.com if you like. Or you can use our convenient online form. Fill it out, send it in, and we'll get back to you.