What Are Building Codes & Why They Matter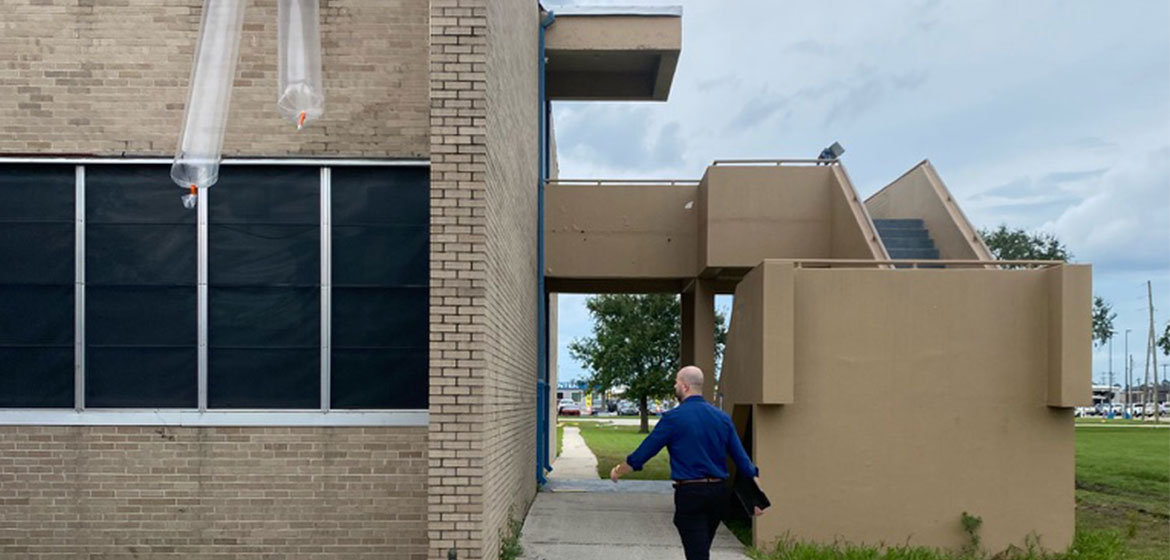 Everyone wants a safe place to live in. Knowing that they live in a secure environment with proper code enforcement gives people a sense of stability. Buildings and structures must be designed and constructed in accordance with the most recent building regulations in order to provide the highest level of safety and sustainability as well as prevent incurring infrastructure recovery and repair costs.
Regardless of whether you are in land and building development or a property owner, to better protect your interests, it is important that you have a basic understanding of what are building codes and their scope.
A Brief Background on Building Codes
In the United States, building codes are set by institutions like the International Code Council (ICC). These codes are then adopted by states and local municipalities that will enforce some modifications to suit their constituent requirements.
Building rules define a building's safety and energy efficiency for years to come in addition to offering a benchmark that contractors must fulfill. Updates are made every three years, and this constant incorporation of new knowledge and technology makes these codes a significant part of maintaining building resilience and durability in the face of extreme weather occurrences. They not only just encompass guidelines for traditional building areas, but also for every other structure including high-rise buildings and swimming pools.
The Role of Building Codes in Risk Management
The insurance industry believes that revised building regulations offer a level of safety against the wind, seismic activity, fire, and other dangers. Codes that make it easier for buildings to use renewable energy also increase a community's resilience by making it possible for vital functions to continue running even when severe weather causes power outages. Building departments around the country are rated numerically according to a number of criteria, such as which version of the codes have been implemented and how much they have been updated. Companies like Stone Claims Group will establish the rating to calculate prices for commercial property insurance based on vulnerability.
How Do Building Codes Affect You?
The number that matters most to builders is the initial costs, and to homeowners, it is the operating costs. With smarter construction and design, it helps both parties cut on these costs. The U.S. Department of Energy projects that proper building energy codes, such as the International Energy Conversion Codes (IECC), will reduce energy costs by up to $126 billion.
Instead of relying on the weather outside to determine how comfortable the indoor space is, energy-efficient construction allows building occupants to regulate the temperature and humidity of the internal environment. The installation of sufficient insulation and sealing leaks result in lower energy bills. The 2012 IECC also offers the potential to lower the size and cost of HVAC equipment because of a narrower building envelope, according to a BCAP/ICF study. Builders can lower the cooling system capacity of a regular house in Climate Zone 4 from 5.125 tons to 4.125 tons, or from 61,500 kBtuh to 49,500 kBtuh. This decrease in air conditioner capacity allows building companies to save one ton of upfront costs or about $815 for every new home.
If you are looking to file a damage claim, contact us today to find out what we can do for you.