Flood Preparedness Tips For Business Owners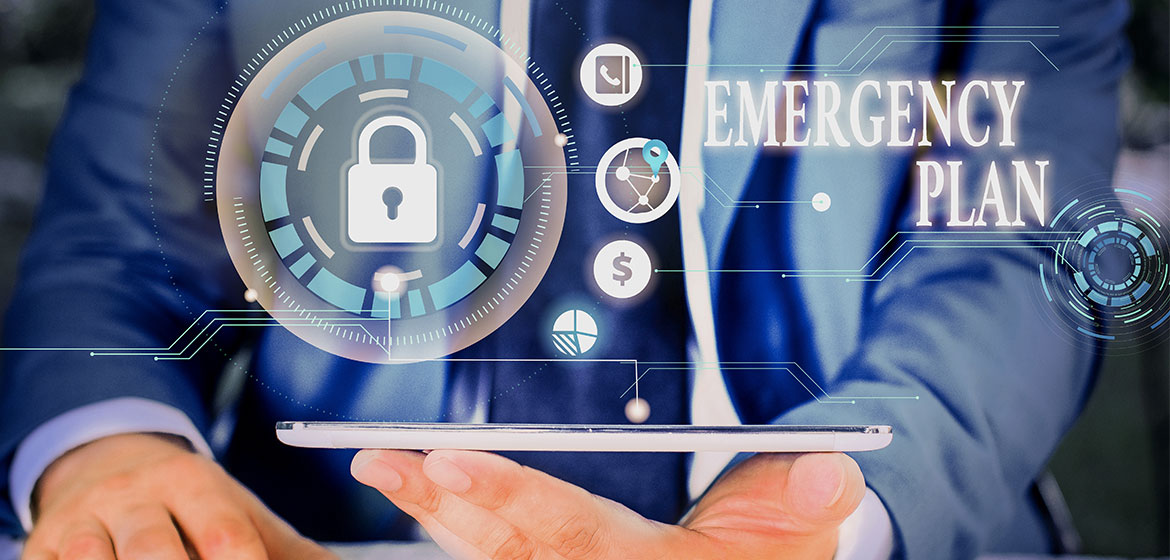 Floods are a worryingly common event in the U.S., which affects both homeowners and business owners. Statistically speaking, America has encountered an urban flooding incident once every two to three days for the past 25 years, and the issue is only worsening as time passes. Hence, if you have not felt anxious about your organization's vulnerability to flooding and water damage, you should now. By following these flood preparedness tips, your organization will be better equipped to handle such emergencies.
Understand Your Premises' Risk of Flooding
An excellent start to understanding your commercial property's risk of flooding would be to check its location on a flood map. Depending on the topography of the area, your property may or may not be more susceptible to a flooding event. After understanding your area's flood risk, you can conduct a more thorough risk analysis to evaluate your building's risks more closely. For example, if the electrical equipment is located near the ground, you can hire an electrician to raise the position of electrical components such as outlets and circuit breakers. In the case of a flooding incident, doing so can reduce the risk of electric shock when water comes into contact with your workplace's electronics.
Create a Disaster Plan
Having a disaster plan in place helps to increase your organization's emergency preparedness, which will be especially helpful if the premises experience a higher risk of flooding. Having a comprehensive plan for emergency procedures will make your organization's recovery process much easier. Utilizing alternative options such as generators and air conditioning units can also help your company get back on its feet faster than your competitors after a flood in the area.
Train Employees Regularly
Creating a disaster plan but not practicing it actively will make it a waste of effort and resources. Ensuring that your employees understand and are familiar with the disaster plan is your responsibility as well. If possible, the organization should schedule emergency drills for staff members to rehearse their emergency response, such as using planned evacuation routes at least once a year.
Protect the Organization's Critical Information
Protecting your company's information is extremely crucial, especially if your organization deals with server systems, data, and information technology. Always remember the importance of backing up your information. Rather than using the time and resources to recover your data from water-damaged devices, it is always more efficient to store a separate copy of critical information and documents that you can easily access, such as on the cloud.
Consider Commercial Flood Insurance
Flood insurance covers flood-related damages to the commercial property and its contents, which commercial property insurance usually does not. Commercial flood insurance on top of standard commercial insurance policies can help your business stay afloat after a disaster, reducing the financial impact that it can bring.
Unfortunately, commercial insurance claims are challenging and confusing to navigate as a business owner. To combat this, public adjusters can aid you as a policyholder in the claim settlement process. Approach our public adjusters at Stone Claims Group to maximize your insurance claim settlement payout, lessening the out-of-pocket expenses involved in your company's restoration.