How Do Building Codes Work? 9 Things to Highlight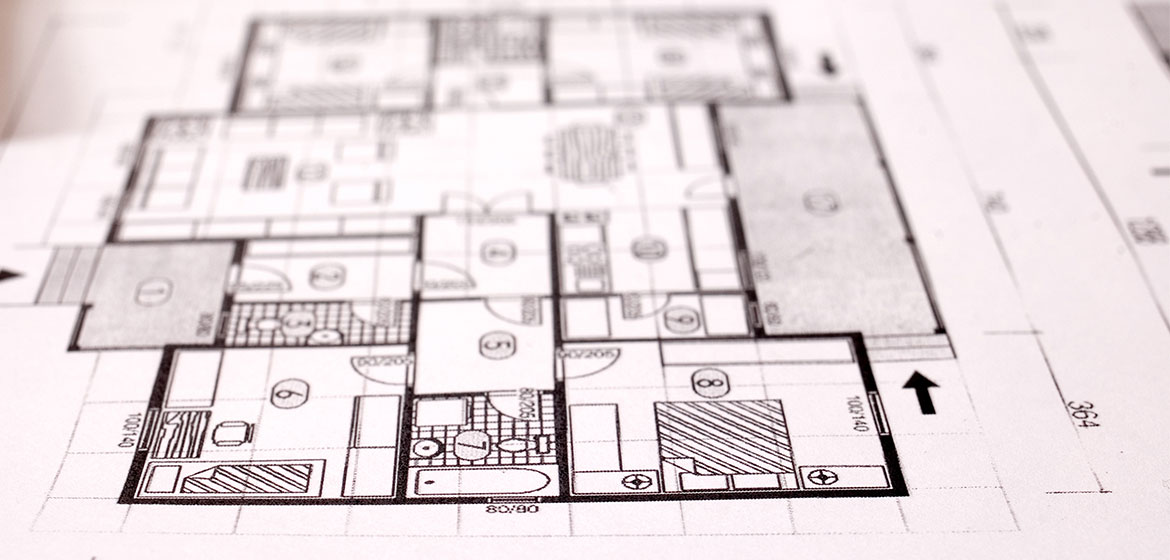 In March 2012, in southern Mexico, a 7.4 magnitude earthquake hit. In the past, the nation had seen excessive devastation from earthquakes. This time around, however, there was far less destruction of property and lives lost. In fact, no one died, and only a handful of people were hurt, with 800 homes damaged, and 60 destroyed. Yes, that was actually an improvement over past earthquakes' aftermath!
What was responsible for the progress? It had everything to do with how building codes work. Stricter building codes had been enforced by Mexico after the 1985 earthquake, which was catastrophic. At that time, 10,000 lives were lost, hundreds of homes were destroyed, thousands were damaged, and numerous public buildings were leveled.
Why Are There Building Codes?
Building codes provide standardization of compliance, construction, and design practices. The code establishes regulations for the general welfare, health, and safety of building occupants. During building emergencies, these building codes also help protect emergency responders and firefighters.
The minimum construction and design requirements that ensure resilient and safe structures are regulated by building codes. By creating stronger buildings, these codes reduce damage, costs, and casualties because the buildings' designs are more apt to withstand disasters.
Violations of building codes can result in penalties and/or fines.
Point of interest: Possibly the toughest building codes in the entire nation exist in Florida.
A Breakdown of Building Codes
Depending on the region of the world you're in, building codes will vary. Your project's structural requirements will depend on building codes. There are hundreds of pages involved in the International Building Code. Other codes are referenced by the ICC, including standards put forth by the National Fire Protection Association, International Plumbing Code, National Electric Code, etc.
In the interest of clarification, let's highlight some crucial areas/chapter titles in the International Building Code:
Roof, wall, and foundation construction
Construction materials
Interior finishes
Building areas and heights
Mechanical
Energy efficiency
Accessibility
Plumbing
Fire prevention
States take the International Building Code and build upon it for their state's building codes. However, not all towns and cities use the state version as it exists. Compared to state standards, stricter standards can be adopted by municipalities within a state.
Looking for Someone to Professionally Adjust Your Commercial Property Damage Claim?
Regardless of existing building codes, if your company suffered property damage, you need someone to assist you with your insurance claim – and the sooner the better. Time is money! At Stone Claims Group, every day, we stand by to be of assistance, 24/7.
Stone Claims Group is licensed and operates in Florida, Louisiana, Georgia, Delaware, Virginia, Texas, Tennessee, South Carolina, Pennsylvania, Oregon, Colorado, North Carolina, New Jersey, Nebraska, Mississippi, Maryland, and Oklahoma.
Our motto explains, in no uncertain terms, why it's in your best interest to go with Stone Claims Group: Insurance adjusters work for insurance companies. We work for you. We fight for fairness. For a free claim review, pdo not hesitate to contact us today.