Understanding Deductibles On Business Interruption Claims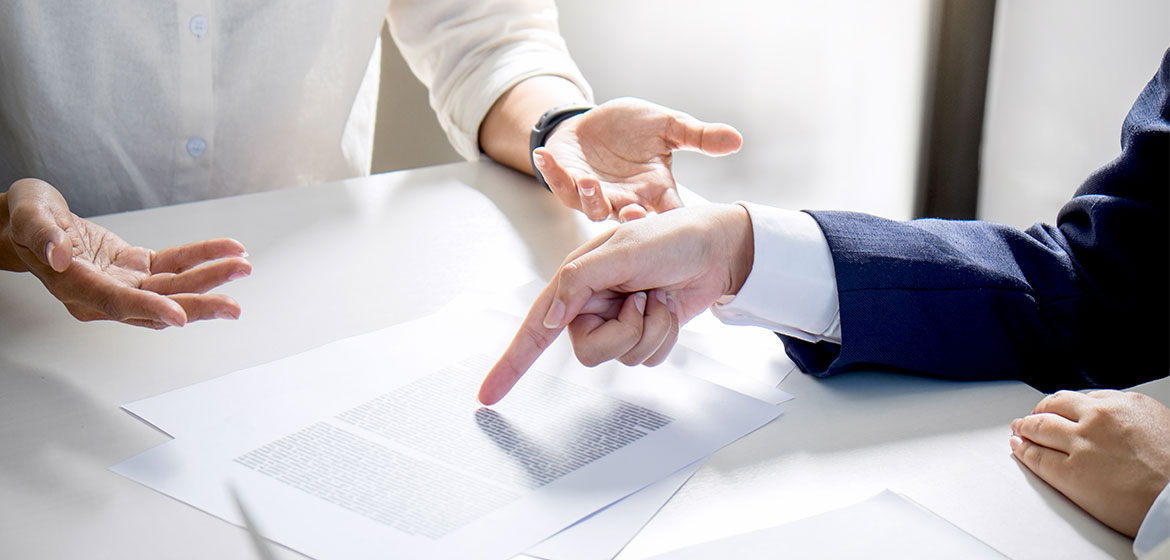 Deductibles on business interruption, fire damage, exterior building damage, etc. – following a cataclysmic event – are paid by you, the insured. This is a preset amount agreed upon when you took out your policies. The rest of your losses will, hopefully, be covered by your insurance.
When you need someone to turn to for help with adjusting your commercial insurance claim, feel free to turn to the experts at Stone Claims. More about that later.
On the Insured Property, Only Endorsed BI (Business Interruption) Coverage Will Apply
An ad-on to protect business losses, business interruption coverage is referred to as an endorsement or clause. Without it, any interruptions in your business may not be fully covered by your insurance policy. What's more, traditional BI coverage does not cover income lost if the business closes because of an earthquake.
Look For Offsite Utility Interruption Coverage
To cover income lost due to power outages that happen away from the insured property, coverage may get expanded by endorsement on some policies. Let's say your business was spared from all property damage, but your utility company was not as fortunate. This coverage can cover your company bills if, due to offsite utility breakdowns, you aren't able to recover to regular operations.
Complete a Business Income Worksheet with Your Insurance Advisor Annually
At least once annually, review your business income worksheet and get copies of relevant documents (bank statements, profit and loss statements, payroll, tax returns, etc.) on the record. You'll want these in the event of a claim.
There are varied ways businesses can cover themselves with a mix of internal preparation and investing in formal insurance. You may also consider having a pre-damage inspection done on your commercial building. it will be easier to prove the damage occurred because of a recent event with an inspection such as this on the record.
Understanding Deductibles
An insurance deductible refers to the sum of money the insured will be responsible for before the carrier begins to pay. Once the deductible is paid up, the insurer will pay out the remainder of the claim value (within the policy limits).
When businesses purchase insurance policies, they are trying to protect themselves from financial risks due to losses or damages. Frequently, the higher the deductible, the lower the cost of the insurance. A policy can also contain multiple deductibles.
A deductible may be determined both as a specific dollar sum or as a percentage of the premises' insured value.
Deductibles Aside, Be Sure to Hire a Public Adjuster When You File Your Commercial Claim
If your commercial building has experienced damage of some sort, file an insurance claim in an expedited fashion. Even though insurance companies have their own adjusters to assess damage, you would be wise to hire your own public adjuster from Stone Claims. Why? Insurance adjusters work for insurance companies. We work for you. We fight for fairness.
Today's public adjusters utilize their vast experience, modern forensics, and the latest technology. Here are just a few of the benefits you'll experience using Stone Claims public adjusters:
Valuable time can be saved
On your behalf, the adjuster will negotiate
Your best interests are what the adjuster has at heart
A higher settlement offer is far more likely
… and much more!
Stone Claims will professionally handle your appraisal in South Carolina, Pennsylvania, Oregon, Oklahoma, Mississippi, Maryland, Louisiana, Georgia, Florida, Delaware, Virginia, Texas, Tennessee, North Carolina, New Jersey, Nebraska, and Colorado.
For a free claim review, please contact us at 1-800-892-1116. You can email us at office@stoneclaims.com if you like. Or you can use our convenient online form. Fill it out, send it in, and we'll get back to you.