Ways To Reduce The Risk Of Hail Damage On Your Business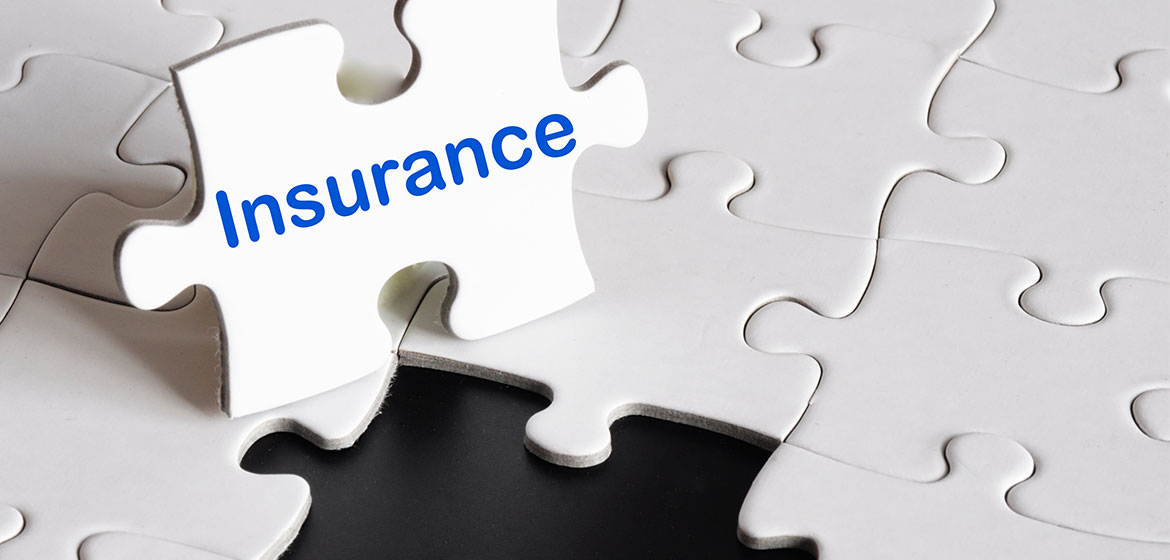 It is as if getting your business property damaged by strong winds and hailstorms is not enough. With that comes costly repairs, plus the possibility of having to halt your operations. How you wish you can do something about the situation when it is already there, and prevent trees from pushing onto your buildings. Hopefully, hail won't have to damage the building exterior. Wait, you actually can adapt ways to reduce the risk of hail damage on your business.
Have a Business Insurance
Make sure that it is the right one for your operations. Insurance is crucial to help you recover after every storm. Note that wind and hail damage accounts for approximately 15% of insurance claims made by businesses, with the cost of the claim averaging $26,000. While commercial property insurance may cover damages from wind and hail, it still depends upon the details included in the coverage. Most of the time, claims won't be paid if the property is in the coastal area that is commonly exposed to hurricanes.
There are yet other options in this regard. There is a Business Owner's Policy or BOP insurance that bundles commercial property insurance with general liability insurance. This one is less expensive than buying both insurances separately. Another one is the business interruption insurance which is ideal for small businesses wanting to recover from a temporary shutdown.
Conduct Inspections
Preliminary inspections can be made so that you can have the evidence needed as to the state of your property even before the hail damage comes. It will also be good to examine the extent of damage after a storm or have it set annually if you are in regions that are not typically struck by storms. Make replacements of worn materials to save you time and effort for possible future storms damaging your property. Check gutters and flashing and clean out any debris that may be causing drainage blocking.
Examine your building's roof for damage after storms, or annually in regions that are less prone to storms.
Make Installations
There are so-called impact-resistant glasses that have been specifically treated to help prevent windows from shattering. This provides an extra barrier to your building during inclement and severe weather. This offers better protection from flying debris and glass brought about by hailstorms or hurricanes.
Secure Everything
By everything, we mean you should secure not just your equipment and other valuables, but also your employees. Listen or watch the weather forecast regularly so that you will know when the storm will possibly hit your place. That will give you ample time to prepare and secure the area, and likewise advise your employees to stay safe. Make sure they are sheltered in areas where they will not be hit by any broken or flying objects. An emergency plan must be in place and must be communicated to employees.
Review your Insurance Policy
Professional public adjusters can be of great help in this regard. They can sit down with you and analyze your insurance coverage. Who knows you would be covered for more?