When To Hire A Public Adjuster For A Hurricane Claim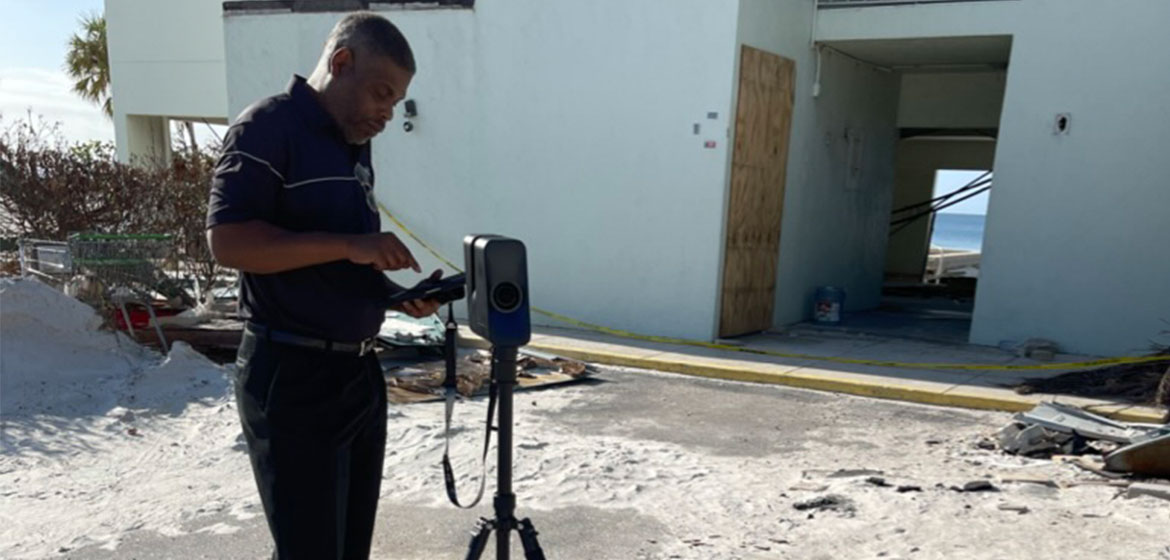 Hurricanes can cause significant property damage to home and business owners. When such damages occur, most people take solace in the knowledge that their insurance claim will help cover their losses. However, filing a claim is only the tip of the iceberg. It requires a hands-on approach that entails documenting every aspect of the damage, as well as assessing and inspecting the loss.  One may also need to engage in skilled negotiations with the insurance company to obtain a sufficient settlement.
The insurance company may send an insurance adjuster to conduct the necessary investigation during this process. However, keep in mind that these adjusters work for the insurance companies, not you. The outcome of such an assessment would likely favor the insurance company, with policyholders getting a lower payout.
Consider seeking the assistance of a public adjuster for a hurricane claim who will work in your best interests. Public adjusters work exclusively for you. They actively participate in the processes that follow an insured claim, such as evaluating property damage, filing paperwork, documenting, and negotiating with the insurance company to obtain every dollar owed to you.
When to Seek Help From Public Adjusters
Hurricane claims are complicated because they frequently necessitate filing claims for multiple policies. Flooding caused by a hurricane would require a separate flood insurance claim. Similarly, roof damage caused by high winds would require filing a windstorm insurance claim. If both aspects caused the damage, there may be a lot of overlap, leaving you wondering which damage is covered by which policy. Instead of splitting hairs, such dilemmas are best resolved by public adjusters who are experts in this field.
Public adjusters are well-versed in cutting through 'insurance speak' to get to the bottom of a problem. They are familiar with insurance laws and can assist you in filing and obtaining legitimate claims per the appropriate policy.
Some claims are straightforward. Minor structural damage to a roof, for example, does not necessitate the help of a public adjuster. Because the scope of the damage is simple, you can report and file a claim for such damages yourself.
Also, some claims are too large but self-evident. In such cases, the damage may be greater than the insurance claim limit. The insurer would typically pay the maximum payable amount and one would not need the assistance of a public adjuster.
When enlisting the help of a public adjuster, policyholders must proceed with realistic expectations. While adjusters are skilled at representing clients against insurers, they cannot help you obtain more money than you are entitled to.
Choosing a Reliable Public Adjuster
Hiring a trustworthy public adjuster is essential for putting together a strong claim. Experienced and reliable referrals are the best ways to find the right adjuster to help with your case. You can also rely on the following advice:
The more references you can get, the better. Speak with the references to get a fair assessment of the adjuster
Ensure that you hire a state-licensed public adjuster. You can usually verify their licenses online on state department websites
Discuss and understand the fee structure of the public adjuster beforehand
Keep an eye out for imposters or scammers. Public adjusters don't demand upfront fees.